Savory and Sweet Recipes using Refrigerated Dough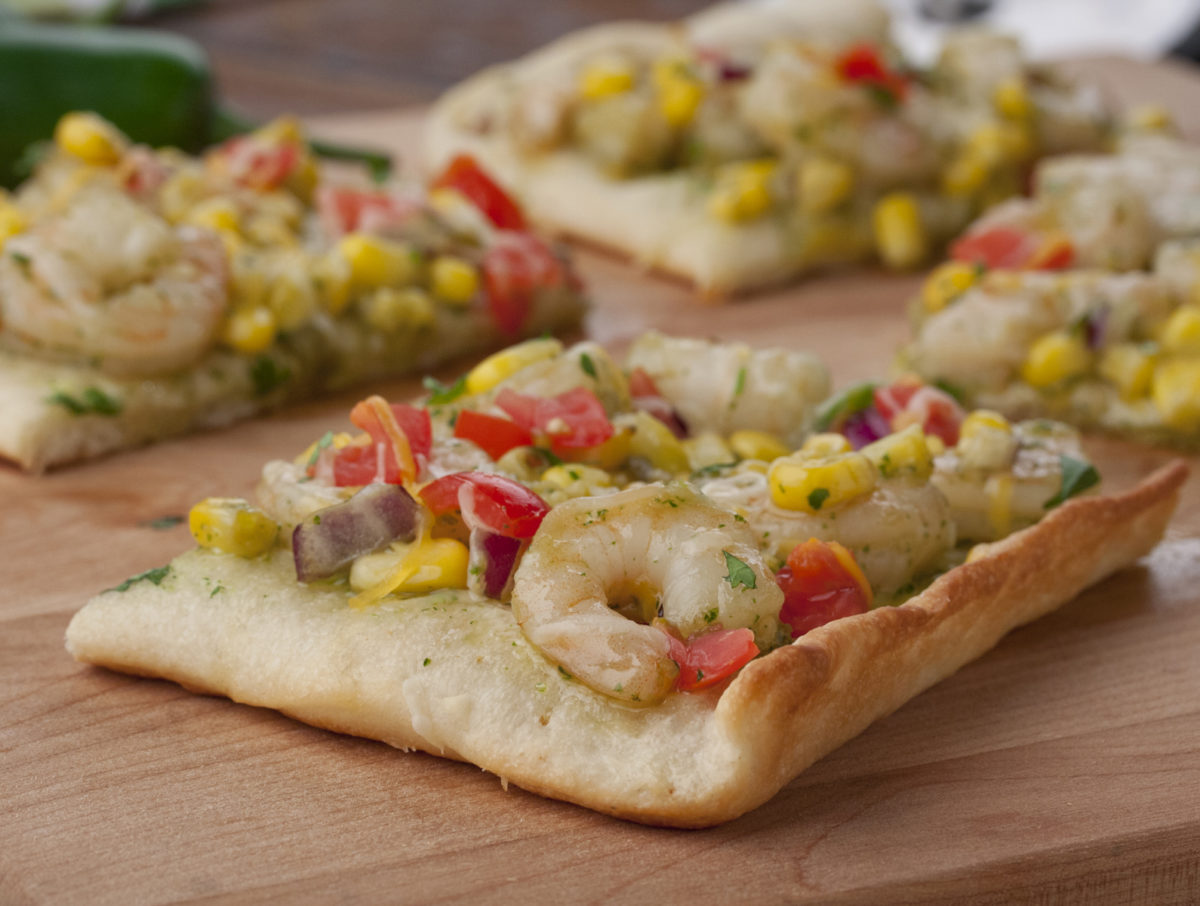 Refrigerated pie and pizza dough make mealtimes and sweets an effortless way to entertain your hungry crowds! From flatbreads to pies, refrigerated dough makes anything possible. Save time and money by using these products! You'll cut down on prep time in the kitchen by using a pre-made dough that's just like homemade, plus it's  perfectly portioned dough, so you won't have to throw your money away with leftover dough!
Make mealtime easier with these recipes:
Treat your taste buds to something sweet with one of these recipes:
What's your favorite way to use refrigerated pie or pizza dough? Share with us on Facebook, Twitter, Instagram, or Pinterest!