Savor Springtime Weather with Picnics and Outdoor Entertaining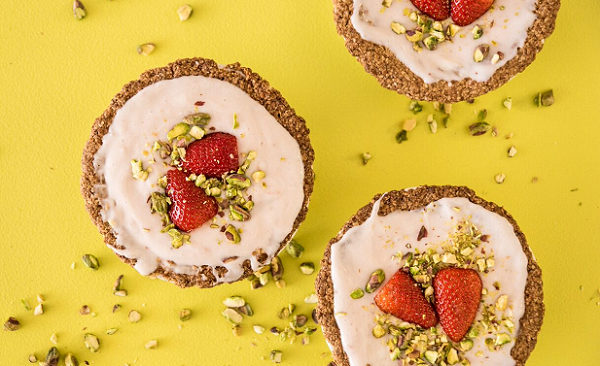 Springtime and beautiful weather is finally upon us, so why not make the best use of your time and soak up the sun (but don't forget your sunscreen 🙂 )! Grab some yummy snacks and a blanket to go out and enjoy the warm weather! Did you know "picnic" comes from the French word piquenique, which means "a meal eaten outdoors"[1]?
Try these portable snacks or food that can be made ahead of time and are ideal for picnic baskets: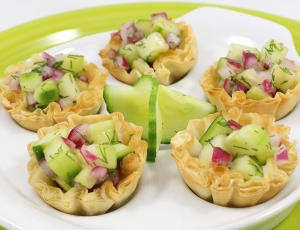 If you're not the outdoorsy type, make use of the many upcoming spring and summer holiday get-togethers, graduation parties and bridal or baby showers and create an awesome menu with these entertaining favorites:
Is your calendar stacked full of spring and summertime parties? What are your go-to picnic and outdoor entertaining menu ideas?
---
[1] http://www.nationaldaycalendar.com/days-2/national-picnic-day-april-23/