Slam-Dunk Game-Day Munchies for March Madness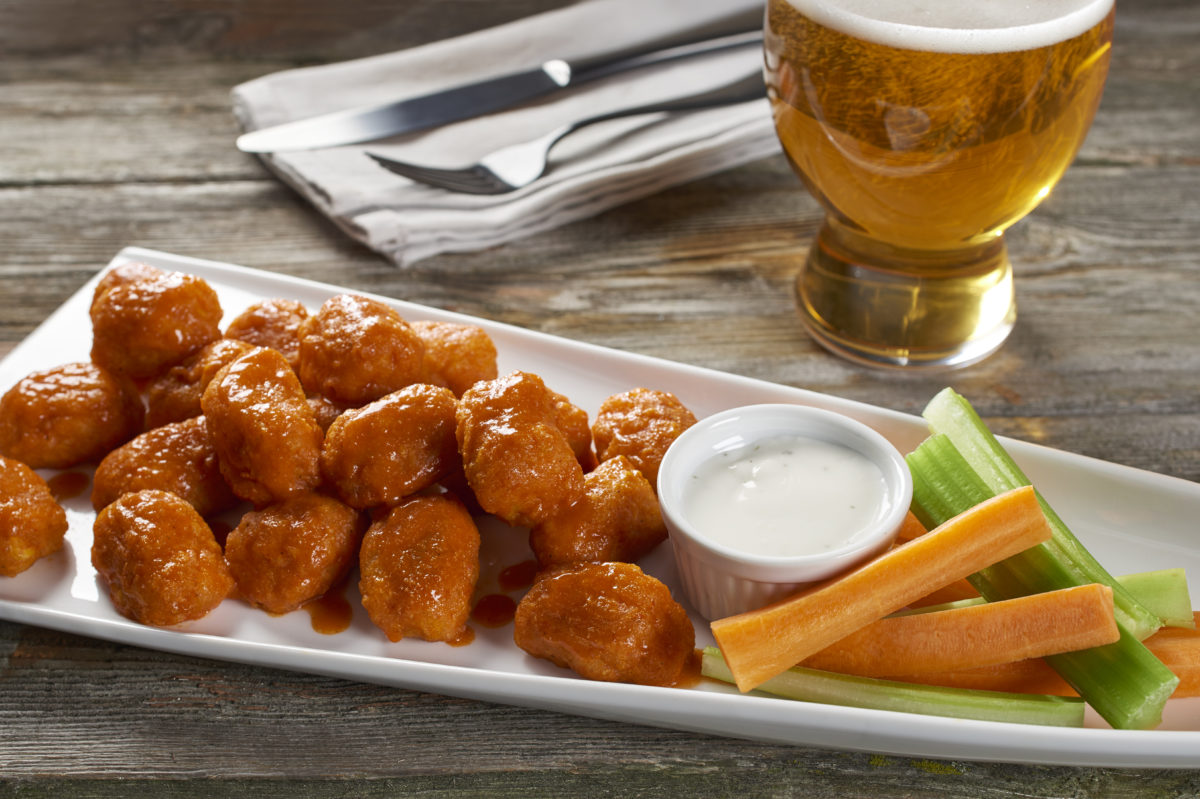 Calling all basketball fans near and far… March Madness is finally here! This much anticipated competition for the NCAA title brings out the hungriest crowd. March Madness dates back to 1939 in the first ever NCAA men's basketball tournament. The popularity of this elite basketball bracket has grown exponentially. By the year 2005, gamblers worldwide were investing into the games second best to the Super Bowl[1].
In the beginning, March Madness was only composed of 8 teams. Since 2001, the bracket was updated to host 65 teams[1]. Whether your team wins or loses, there's one thing everyone can come together on… the game day snacks!
Appetizer recipes to keep your crowd focused on the game:
Frozen appetizers allow you to save time in the kitchen and spend more time watching the game:
Share your March Madness munchies creations with Easy Home Meals on Facebook, Twitter, Instagram, or Pinterest!
[1] https://www.history.com/this-day-in-history/march-madness-is-born