Rise and Shine for Hot Breakfast Month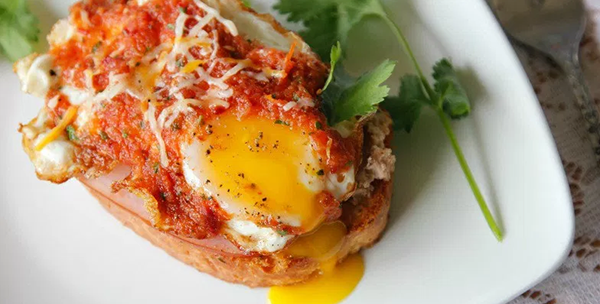 There's so much to love about the month of February, especially since it's Hot Breakfast Month! Since breakfast is the most important meal of the day, enjoying a hot breakfast in particular in the morning is invaluable.
With 68 percent of people admitting that they usually just grab something on-the-go[1], don't forget to check out the many portable options in the breakfast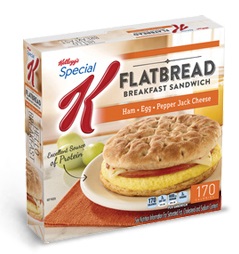 section of the frozen food department. Don't skip breakfast just because you don't want to cook in the morning or are rushing to get out the door. Try these tasty and convenient frozen breakfasts—just heat and serve!
If you're feeling adventurous and have time, try out these tasty hot breakfast recipes:
Now that we've shared some of our favorites, we want to know what your go-to hot breakfast foods are? Let us know in the comments below. Happy Hot Breakfast Month! 🙂
---
[1] https://www.fona.com/resource-center/blog/five-trends-breakfast