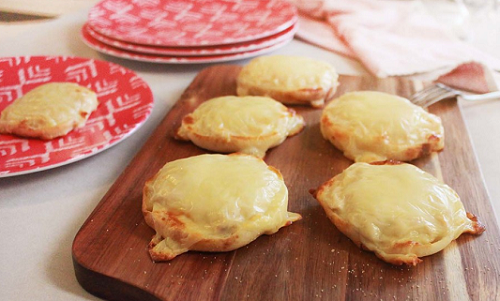 Recipe At A Glance
4 ingredients
Under 15 minutes
4 Servings
Feel like a kid again and make these Tuna Melts from At Home With Natalie for your own kiddos. Make it a Tuna Melt Tuesday!
Featured Product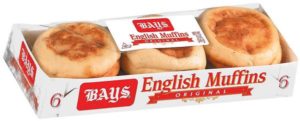 BAYS® Original English Muffins
Recipe Ingredients
Bays English Muffins
2 cans of tuna
White American cheese
Mayonnaise
Recipe Directions
Mix tuna and mayonnaise together.
A

dd a couple scoops of mayo, however 

much you want to get it the way you like it.

Top your English Muffins with the tuna mixture and a slice of cheese. 

Toast in the oven until they're toasty warm.