Recipe At A Glance
9 ingredients
Under 15 minutes
4 Servings
Try this yummy Strawberry Parfait for a quick and easy dessert, snack, or even breakfast!  If you don't have parfait glasses, try using martini or large wine glasses for a festive look, or smaller mason jars for a casual dessert.
Sponsored By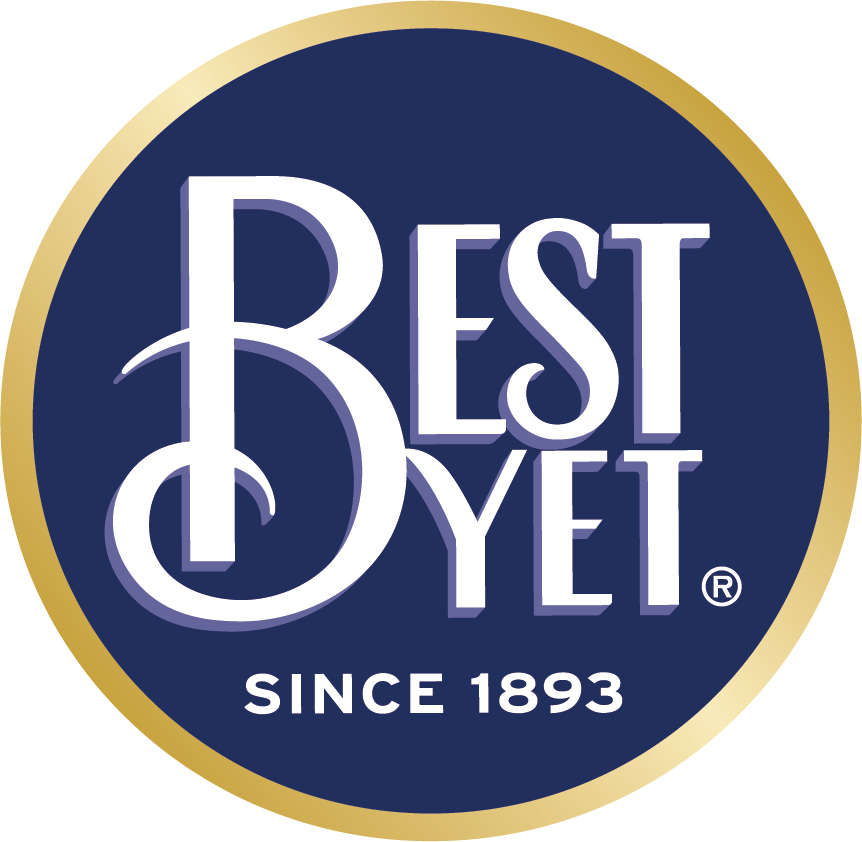 Recipe Ingredients
4 cups Best Yet® frozen sliced strawberries, thawed & divided
1/4 cup Best Yet® granulated sugar
1 cup Best Yet® part skim ricotta cheese
1/2 cup (4 ounces) Best Yet® 1/3-less-fat  cream cheese, softened
1/4 cup powdered sugar
1 Tbsp. water
1 tsp. Best Yet® vanilla extract
1 cup amaretti cookie crumbs (about 8 cookies)
1/2 cup Best Yet® frozen reduced-calorie whipped topping, thawed
Recipe Directions
Place 2 cups of strawberry slices and granulated sugar in a blender or food processor, and process until smooth. Set strawberry puree aside.
Combine ricotta and next 4 ingredients (ricotta through vanilla) in a medium bowl; stir well with a whisk.
Spoon 2 tablespoons cookie crumbs into each of 4 parfait glasses.
Top each portion with 2 tablespoons strawberry puree, 1/4 cup strawberry slices, and 3 tablespoons ricotta mixture; repeat the layers. Drizzle the remaining strawberry puree over each serving.
Chill for 2 hours.
Top each parfait with 2 tablespoons whipped topping.
Other Recipes You Might Like