Mixed Berry Ice Cream Crepes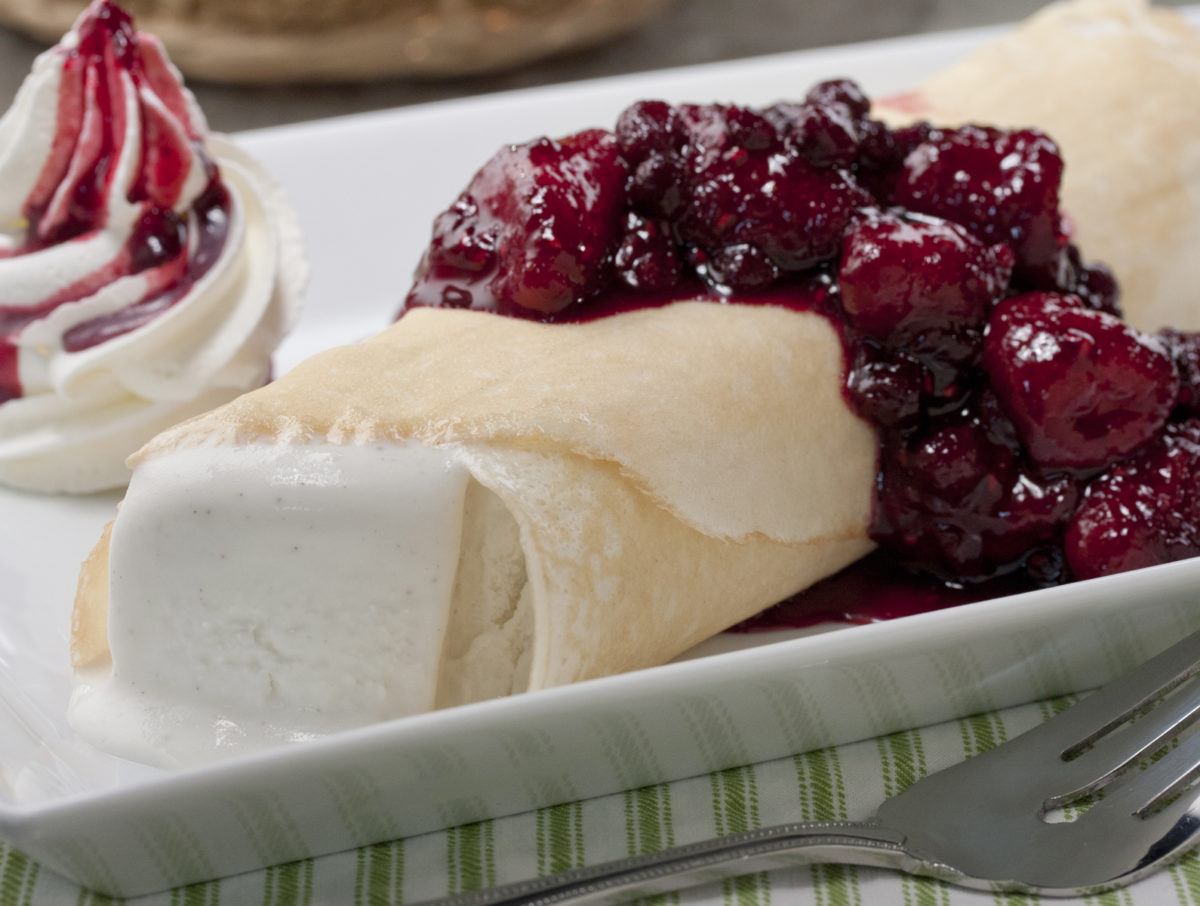 Recipe At A Glance
5 ingredients
15-30 minutes
8+ Servings
Take your taste buds to a Paris bistro with our easy Mixed Berry Ice Cream Crepes. One trip to your market freezer aisle and you'll feel like a French chef. Don't miss this passport to tasty excitement!
Sponsored By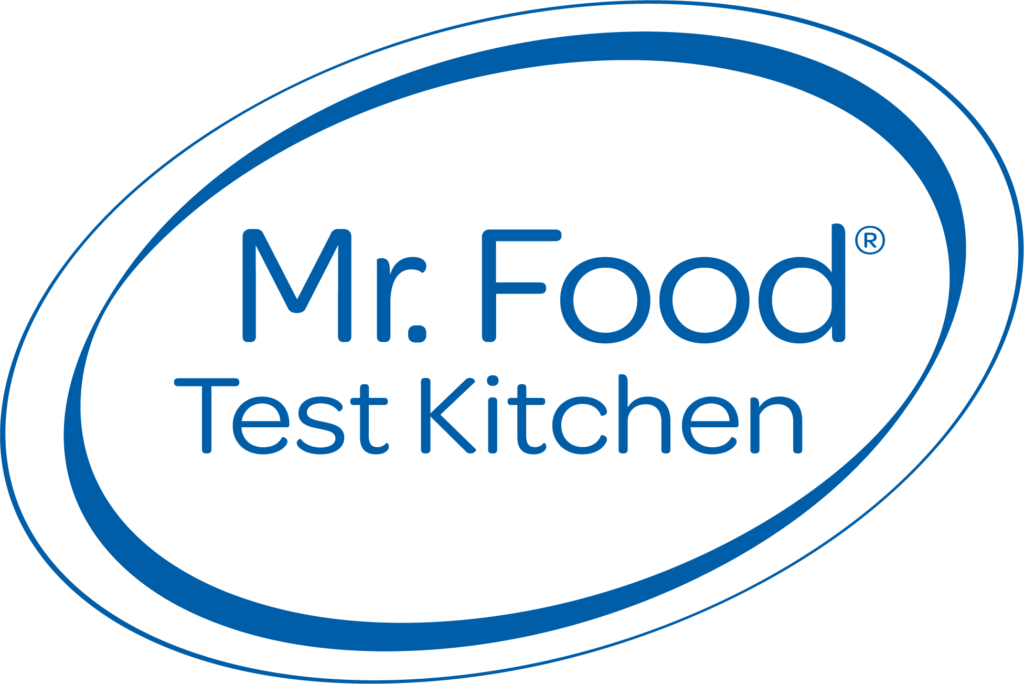 Recipe Ingredients
1 (16-oz.) pkg. frozen mixed berries
1/2 cup sugar
1 (1-1/2-qt.) container French vanilla ice cream (see Note)
10 (9-in.) ready-to-use crepes (from a 5-oz. pkg.)
1-1/2 cups frozen whipped topping, thawed
Recipe Directions
In a medium saucepan over medium heat, cook berries and sugar 10 to 15 minutes, stirring occasionally until slightly thickened.
Using scissors, cut the ice cream container several times so you can easily remove the entire block of ice cream from the container. Place on a cutting board and cut in half lengthwise. Cut each half lengthwise into 5 "logs." Place an ice cream log in the center of each crepe and roll up. Place filled crepes seam-side down on a serving platter.
Serve immediately with warmed berry sauce and whipped topping, or freeze until ready to serve.
NOTE: To make this easy, buy ice cream that comes in a block-style container, or you can place a couple of scoops in each crepe before rolling up.