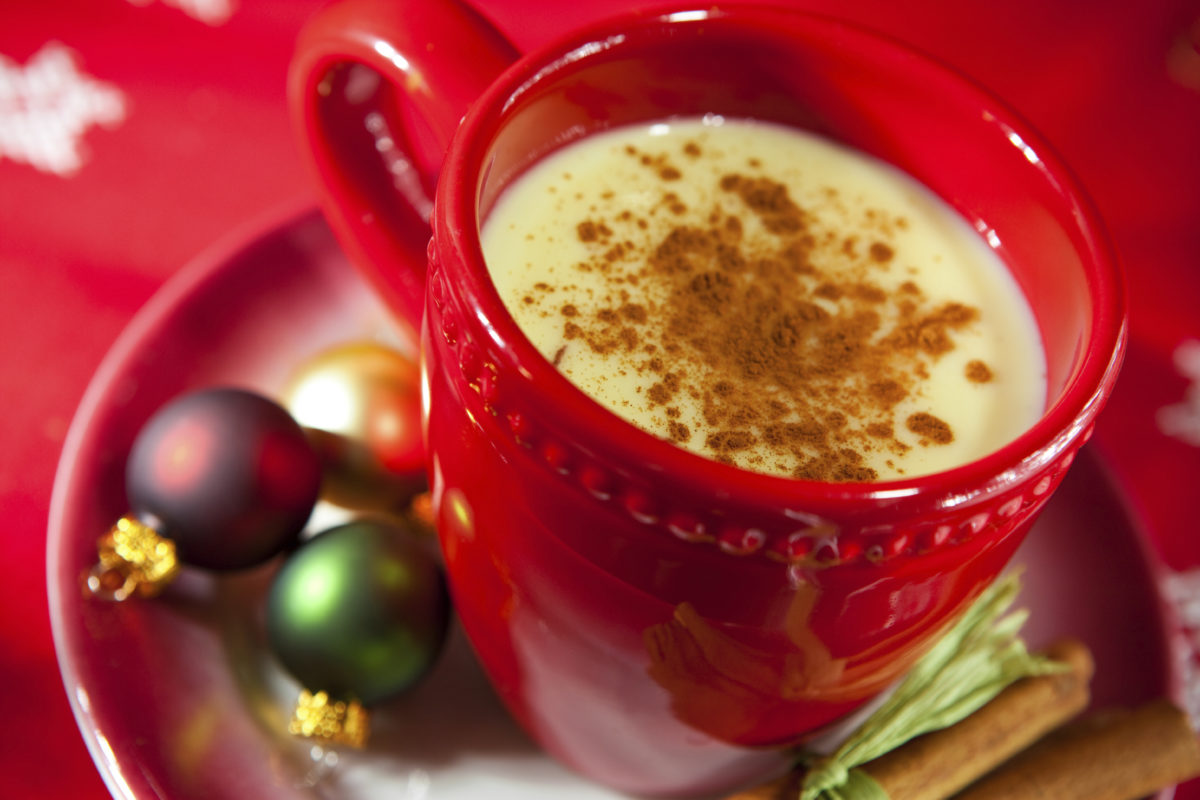 Recipe At A Glance
6 ingredients
Under 15 minutes
6 Servings
Holiday Eggnog is a healthier version of this classic holiday season beverage!
Sponsored By
Recipe Ingredients
1 1/2 cups egg substitute
1 cup sugar
1 tsp. vanilla extract
2 cups evaporated skim milk
2 cups skim milk
Nutmeg
Recipe Directions
With electric mixer, beat egg substitute and sugar together until frothy (medium speed for 2-3 minutes).
Gradually beat in sugar and vanilla.
Add milks and stir by hand.
Chill well.
Add rum to taste if desired.
Sprinkle with nutmeg and enjoy!