Grilled Chicken with Spinach and Melted Mozzarella
Recipe At A Glance
0 ingredients
15-30 minutes
6 Servings
Grilled chicken doesn't have to be boring…here's a quick and easy chicken dish your family will love! Perfect for any busy weeknight; serve with pasta or a simple salad for a low carb meal.
Sponsored By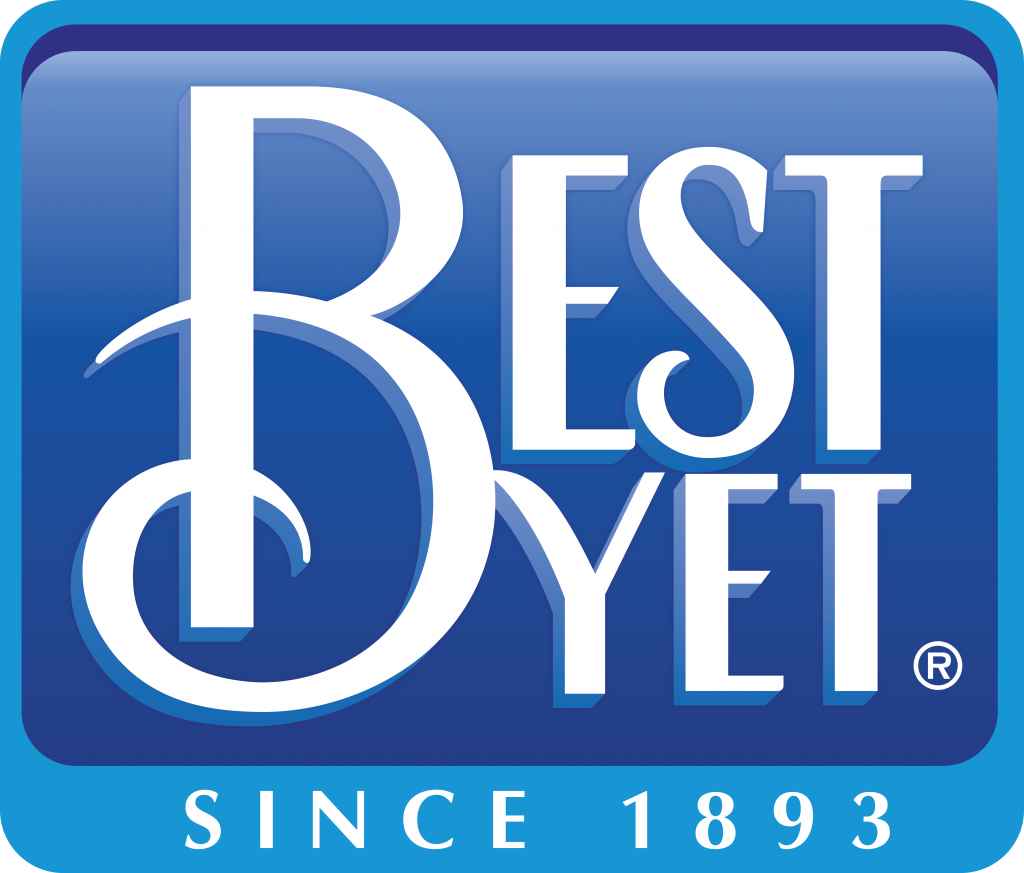 Recipe Ingredients
3 Large Chicken Breasts sliced in half length-wise to make 6 cutlets
Best Yet® Salt
Best Yet® Pepper
1 Tbsp. Best Yet® Olive Oil
3 Cloves garlic, crushed
10 oz. Best Yet® Frozen Spinach, thawed and drained
3 oz. Best Yet® Shredded Mozzarella
1 Roasted red pepper, sliced in strips
Best Yet® Cooking Spray
Recipe Directions
Season chicken with salt and pepper. Lightly spray a grill with oil or grill outside on a gas grill. Cook chicken on grill until no longer pink, careful not to overcook or you'll have dry chicken.
Meanwhile, heat a sauté pan on medium heat. Add oil and garlic, sauté for one minute, add spinach, salt and pepper. Cook until heated through.
When chicken is done, remove from grill and place on platter. Divide spinach evenly between the 6 pieces and place on top. Sprinkle with 1/2 oz. mozzarella, then slices of roasted pepper. Place back on grill with indirect heat until melted.