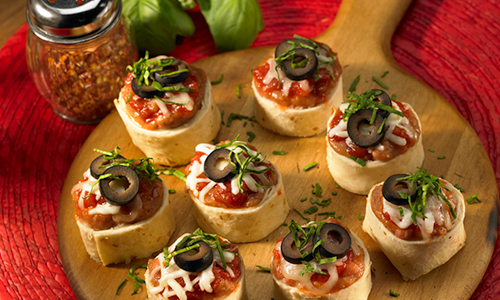 Recipe At A Glance
6 ingredients
Under 15 minutes
6 Servings
With a short preparation time, this recipe is a fast and convenient way to create a delicious snack your whole family will love. Satisfy insatiable appetites with Chimi Pizza Wheels!
Sponsored By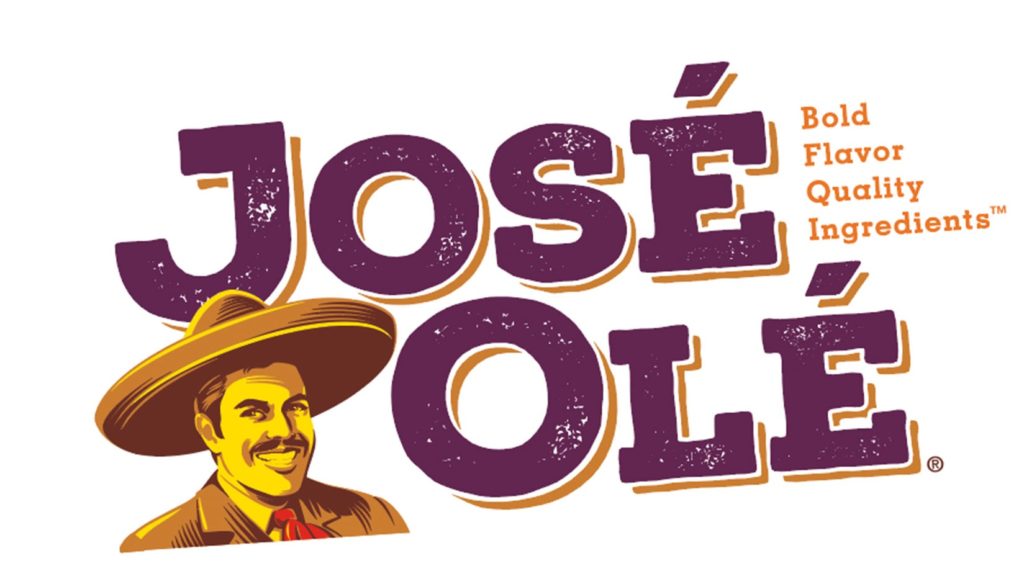 Recipe Ingredients
4 (5-oz.) José Olé® Steak & Cheese Chimichangas or José Olé® Chicken & Cheese Chimichangas, partially thawed
1/2 cup each: refried beans and salsa or tomatillo salsa
1 cup shredded mozzarella cheese
1/3 cup sliced black olives
3 Tablespoons chopped fresh basil
Crushed Red Pepper Flakes (optional)

Recipe Directions
Preheat oven to 425°F. Slice each José Olé® Chimichanga into 6 slices. Arrange onto a lightly greased, foil-lined baking sheet. Bake 15 minutes or until heated through. Remove from oven, then quickly layer each slice with 1 teaspoon each refried beans and salsa, 1 1/2 teaspoons cheese and 1 to 2 slices of olives. Return to oven and bake until cheese is melted (about 2 minutes). Sprinkle with basil and red pepper flakes. Serve immediately. Makes 24 appetizers.
Serving Suggestions: Replace the sliced chimichangas with José Olé® Tacos or José Olé® Quesadillas. Have fun with these pizza wheels with other ingredients, such as green olives, Parmesan cheese and black refried beans.

Other Recipes You Might Like