Cheesy Steak Sliders with Onion Rings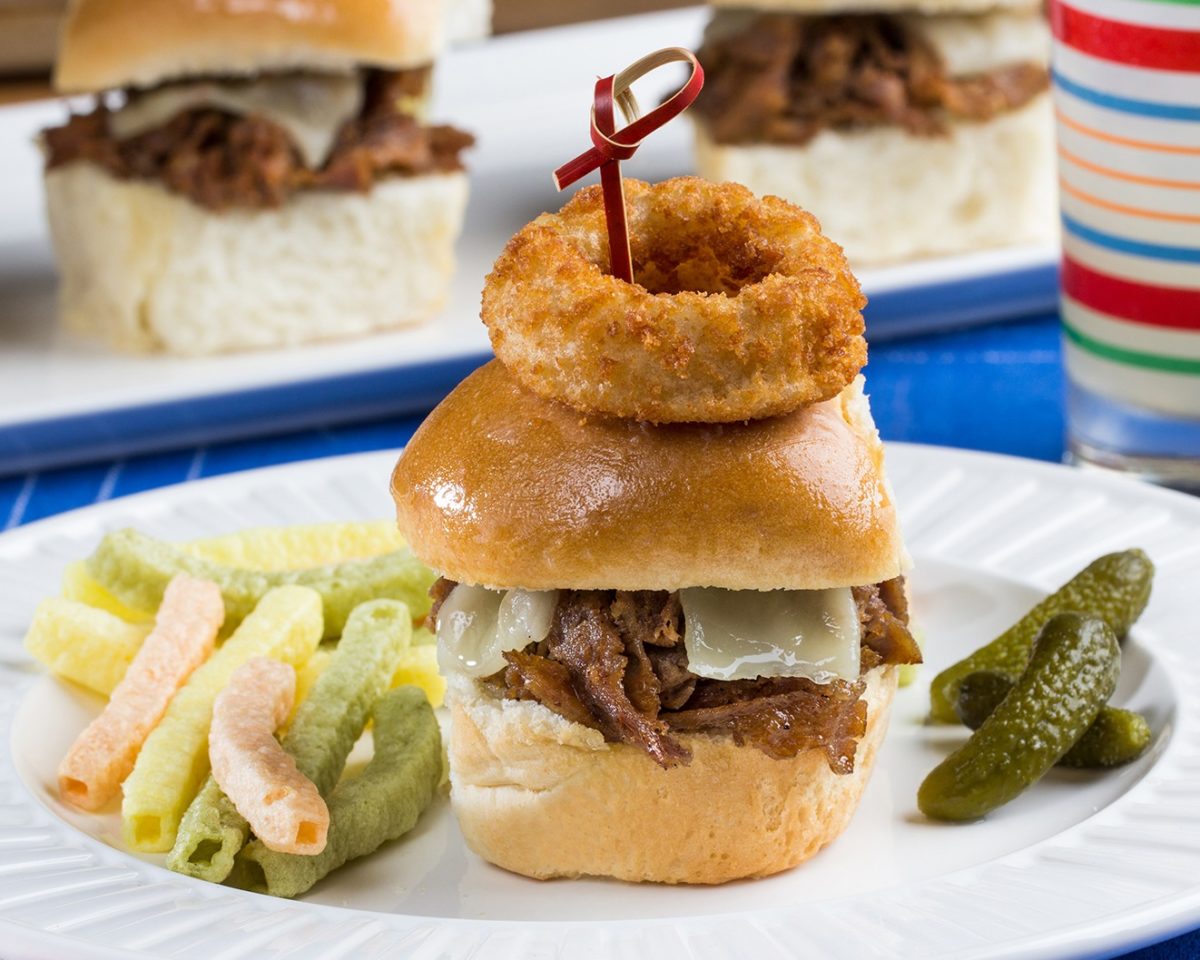 Recipe At A Glance
7 ingredients
15-30 minutes
4 Servings
Our friends at Mr. Food Test Kitchen have come up with a quick, snack for your summer on the go! Craving something heartier than an apple for snacktime? Try these Cheesy Steak Sliders with Onion Rings!
Sponsored By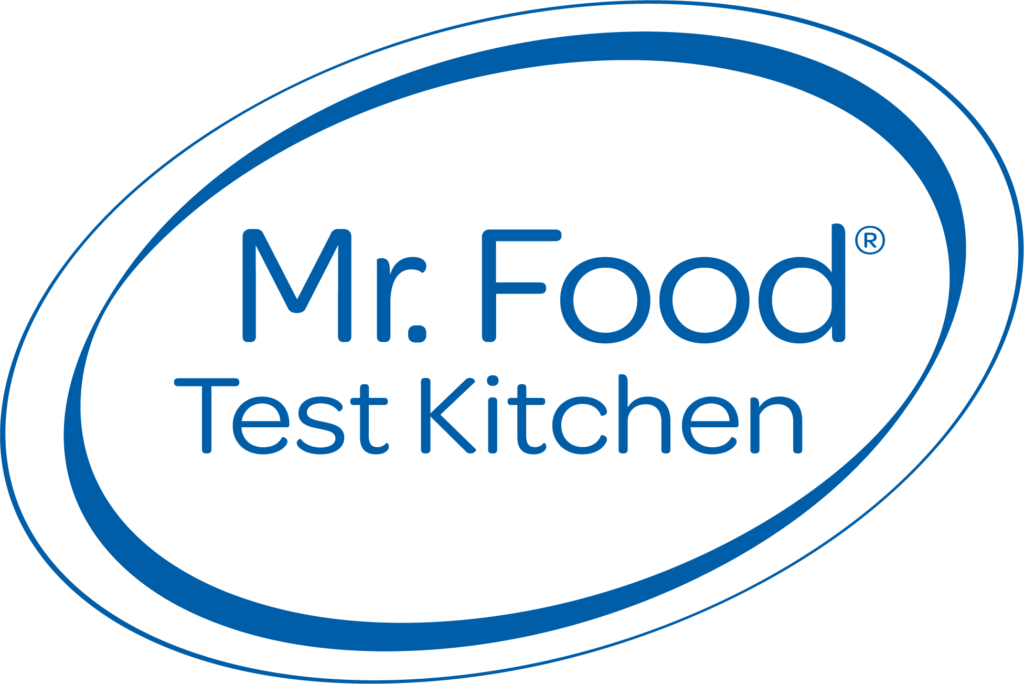 Recipe Ingredients
4 frozen heat & serve white rolls
12 frozen onion rings
1 Tbsp. butter
2 (2.5-oz.) frozen Angus Philly beef steaks (see Note)
1/4 tsp. salt
1/4 tsp. black pepper
2 slices mozzarella cheese, each cut into quarters
Recipe Directions
Preheat oven to 400 degrees F. Place rolls and onion rings on baking sheet and bake for 10 minutes. Remove rolls to a plate, turn onion rings over, and continue baking for 5 to 8 minutes more or until golden.
Meanwhile, in a medium skillet over medium-high heat, melt butter and cook steaks for 1 minute, then turn over. Sprinkle with salt and pepper and cook for 1 minute; then turn over again. Chop steak with spatula, separating into pieces. Cook for 30 seconds or until browned.
Slice rolls in half and evenly divide steak on bottom half of rolls. Top with 2 pieces of mozzarella cheese and the roll tops. Place 1 onion ring on top and secure with a toothpick. Serve immediately with additional onion rings on the side.
Note: We tested the sliders with Steak-Eze brand quick-cooking shaved steak. As for the rolls, we tried these with both Bridgford Heat & Serve white rolls, which are very family friendly, and Alexia Artisan Rolls, which are perfect when entertaining. The choice is yours!