Cheese 'N Mushroom Waffle Wedges
Recipe At A Glance
9 ingredients
Under 15 minutes
8+ Servings
Try this recipe for an easy side or snack sure to hit the spot.
Sponsored By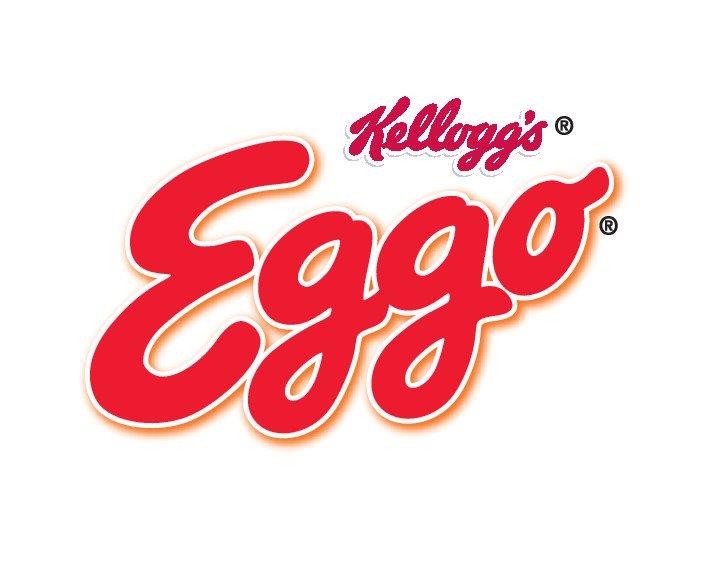 Recipe Ingredients
1 1/2 cups shredded American cheese
1 jar (2 1/2 oz.) sliced mushrooms, drained
1/4 cup mayonnaise
1 Tbsp. finely chopped onion
1/2 tsp. salt
1/8 tsp. cayenne pepper
2 tsp. Worcestershire sauce
1/2 tsp. prepared mustard
6 KELLOGG'S® EGGO® Homestyle Waffles
Recipe Directions
Stir together all ingredients except KELLOGG'S® EGGO® Homestyle Waffles. Spread mixture on each waffle to within 1/4 inch of edge. Place on rack on baking sheet.
Broil 4 inches from source of heat about 3 minutes or until cheese is melted and waffles are thoroughly heated. Cut each into 8 pieces. Serve immediately.