Carrot Spirals with Grilled Chicken and Marinara Sauce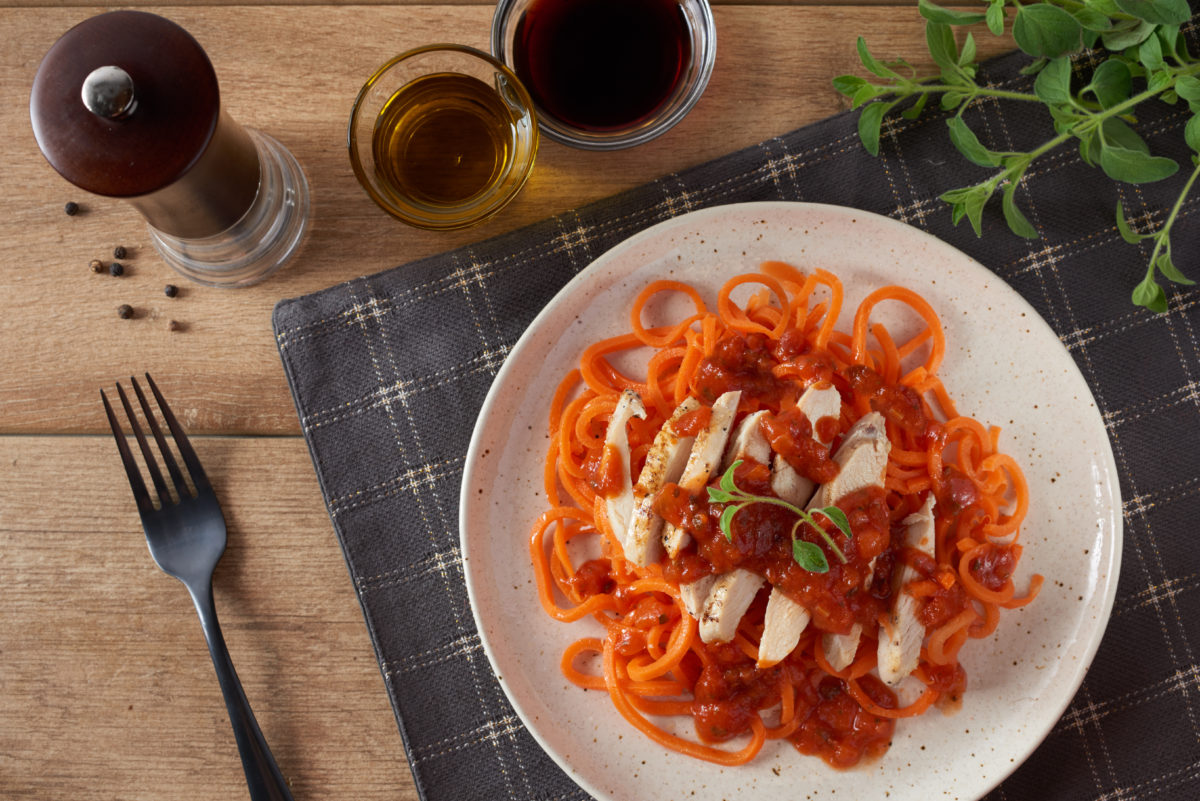 Recipe At A Glance
3 ingredients
15-30 minutes
2 Servings
This quick and easy veggie spirals dish is a flavorful way to get dinner and veggies on the table fast. Switch up the sauce to keep meal-time interesting with Carrot Spirals with Grilled Chicken and Marinara Sauce from Green Giant.
Sponsored By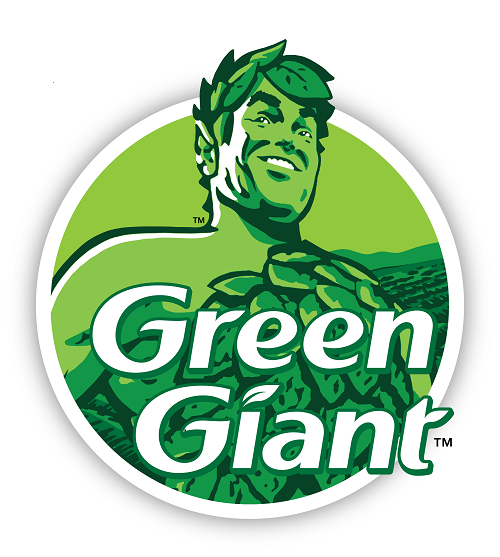 Featured Product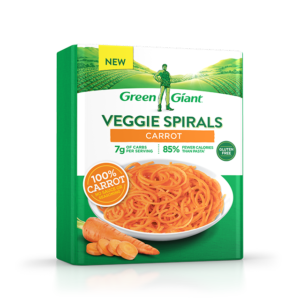 Green Giant Veggie Spirals Carrot
Nutrition Per Serving
Calories

300
-
Total Fat

6g
8%
Saturated Fat

1.5g
8%
Cholesterol

120mg
40%
Sodium

740mg
32%
Total Carbohydrates

24g
9%
Total Sugars

6g
-
Protein

38g
-
Recipe Ingredients
1 (12-ounce) package Green Giant Veggie Spirals™ Carrot
1 cup marinara sauce
8 ounces cooked diced grilled chicken breast
Recipe Directions
Cook Green Giant Veggie Spirals™ Carrot according to package directions, drain and keep warm.
In a large nonstick skillet, heat marinara sauce over medium heat, stirring occasionally until simmering.  Add the diced grilled chicken and heat for 2-3 minutes.
Add the carrot spirals and gently toss together until combined. Serve hot.
Serving Suggestion: Top with sautéed capers and chopped black olives for a Puttanesca style version. Add sautéed mushrooms, onions, and bell peppers for a quick Cacciatore style version.