Put a Twist on Your Next Summer BBQ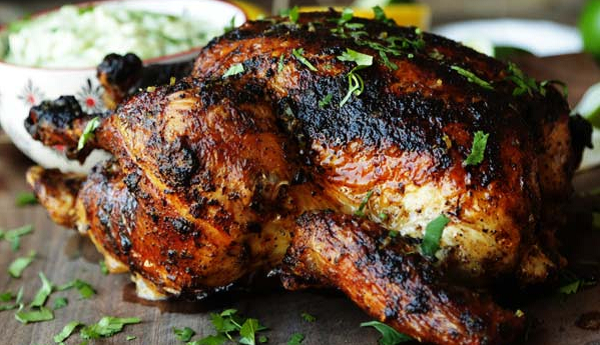 One of the many pleasures of summer is the ability to eat outdoors. From mid-morning brunches to late-night s'mores around the campfire, any time you take the feast outside is sure to be a good time! Since grilling is an essential way to cook during the warm months, we think a summer BBQ or cook-out should be next on your list! Here are four directions you could take your meal that spice things up and help you get creative with the grill[1].
BBQ Tapas
Finger-foods or appetizers that are made to be grilled
Hawaiian Luau
Kebabs and colorful food make for one tropical meal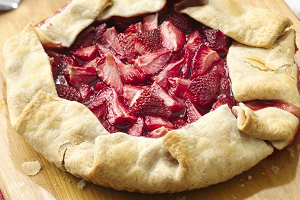 Family Cook-Out
Classic and homemade, these feel-good dishes are comforting and delicious
Texas BBQ
Slow cooking with wood fire makes for a unique flavor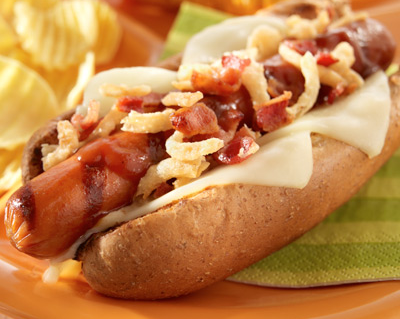 What type of summer BBQ is your favorite? Let us know in the comments below!
[1] http://www.food.com/slideshow/summer-cookout-party-menus-181/adobo-shrimp-2