The PIE-fect National Pie Day Celebration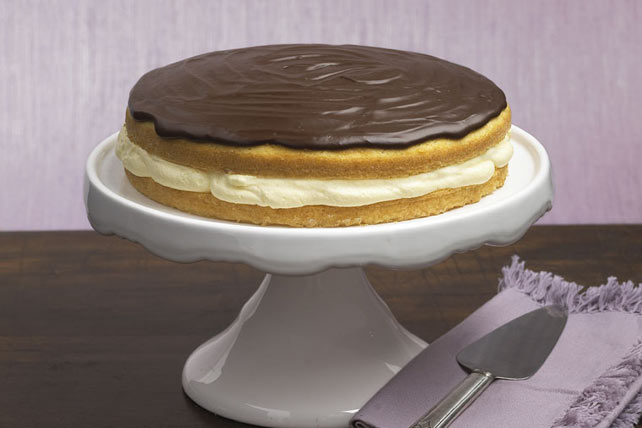 Happy National Pie Day! The traditional pie dessert that we know and love has definitely evolved over the years. The Oxford English Dictionary notes that the word pie was a popular word in the 14th century. In the beginning ages of pie, pie crust wasn't even eaten, only the filling was consumed. The early pies were predominantly meat pies, as well. The early Romans ate their pies from reeds and in early settled America, pies were eaten from coffyns. English tradition credits making the first cherry pie to Queen Elizabeth I[1]!
We simply cannot contain our excitement over pie, so we just had to share pies for breakfast, dinner and dessert!
Start your morning with scrumptious breakfast pies:
Whether pot pie or shepherd's pie, we can't get enough of pies for dinner:
If you like to stick with the traditional, you'll love these frozen pies that are ready-to-bake and easy pie recipes:
With these easy-as-pie desserts, you don't have to give up your favorite pie flavors just because you're short on time.
How will you be celebrating National Pie Day?
[1] http://www.piecouncil.org/Events/NationalPieDay/HistoryOfPies