Pass the Syrup…It's National Pancake Day!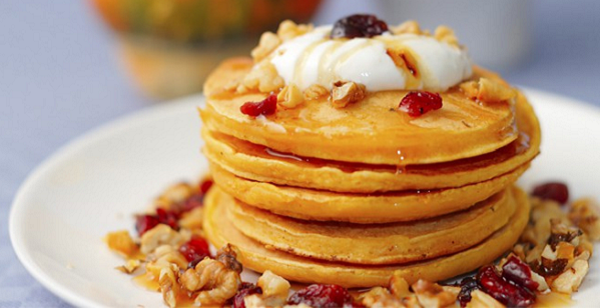 So today may be the unofficial National Pancake Day, but we'll take any excuse to eat this fluffy breakfast staple! The first recorded mention of pancakes dates back to ancient Greece[1]. In the American colonies, pancakes—known as hoe cakes, johnnycakes or flapjacks—were made with buckwheat or cornmeal[2]. Every culture has their own version under different names – from the crepe, to a hotcake or a blini. No matter how you stack them, they're the perfect blank canvas for any number of toppings and add-ins. To celebrate National Pancake Day we've rounded up 16 of our favorite products and recipes.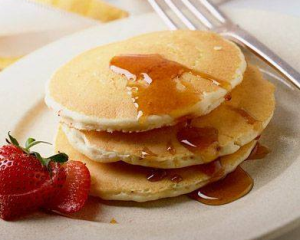 These tasty pancake options offer a flavor to satisfy every palate and a recipe to fit every occasion.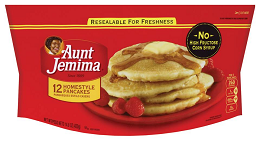 When time is short, but morning still calls for something warm and filling, try these go-to options from the freezer.
One of the best things about pancakes is there are a lot of non-traditional ways to eat them, too.
What kind of stack will you enjoy for National Pancake Day? Tell us on the comments below!
---
[1] http://www.bettycrocker.com/menus-holidays-parties/mhplibrary/seasonal-ideas/the-unofficial-happy-history-of-pancakes
[2] http://theplate.nationalgeographic.com/2014/05/21/hot-off-the-griddle-heres-the-history-of-pancakes/