Our Cool Food Panelists Share Their Own Ideas of "Quality Meals"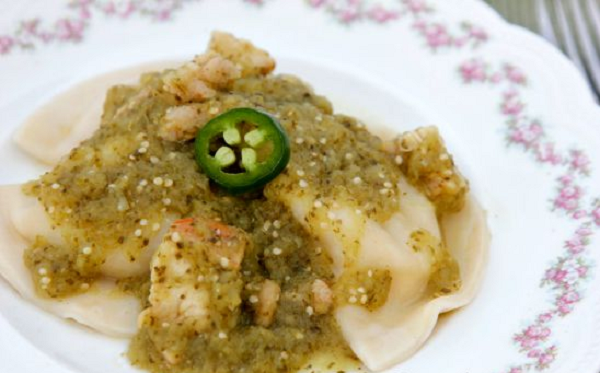 "Quality meals" mean so many different things to different people, whether it's eating delicious food, spending time with loved ones, enjoying a meal with wholesome ingredients, having a family dinner, etc. A few of our Cool Food Panelists wanted to share their own definitions of a quality meal with some oh-so scrumptious recipes!

Silvia Martinez, Mama Latina Tips, Pierogies with Chicken in Salsa Verde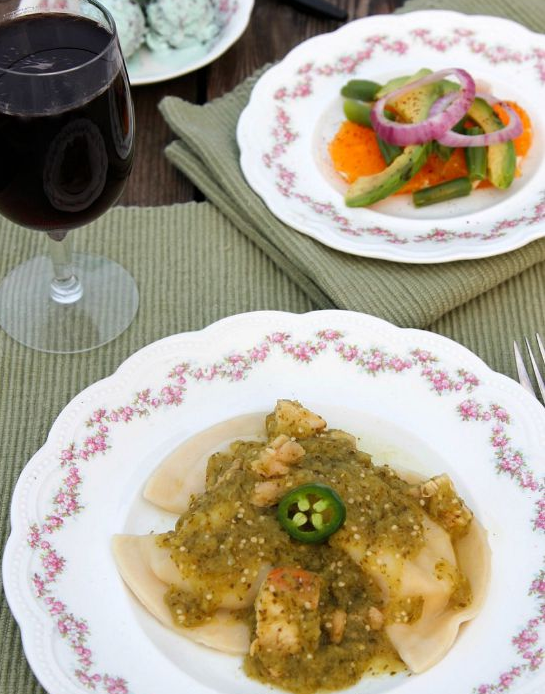 "In the midst of all the flurry, I'm determined to keep our evening meals to a high standard. Having said that, dinner needs to be assembled a little more quickly now with a high premium on convenience, quality and, of course, affordability.
So I've been thinking of some ideas for meals that I know I can assemble in a hurry, but that the kids will like and I can be proud of serving. The key to convenience for me is to assemble meals using my favorite traditional ingredients, along with a few frozen favorites that are nearly always in my freezer."
Chef Billy Parisi, Billy Parisi, Loaded Tater Tots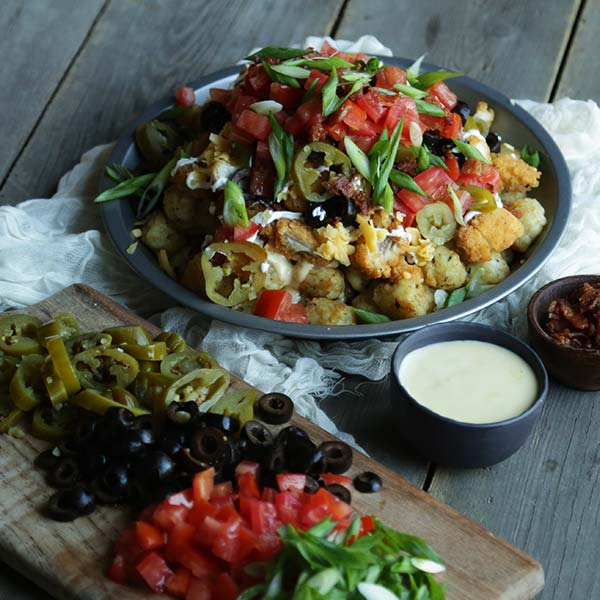 "If there is one thing we love doing at home, it's making one big, single dish that all of us can dig into. It sort of brings everyone together to enjoy all of the same great flavors, and there's nothing like hearing those "Mmmmms" after taking a big bite of something I've prepared. I also love doing it because they're quick to prepare, and cleanup is always easy, giving me a lot more time to focus on what's important – my family.
Because fall is around the corner, and maybe more importantly football season is here, I was inspired to make these Loaded Tater Tots with Chicken, Cheese Sauce, Peppers and Olives because it seemed like an easy, fun dish that everyone would love. My idea of a quality meal is something fun to eat, with the family enjoying one another…and with some sort of football game on in the background!"
 Gaby Dalkin, What's Gaby Cooking, Vanilla Apple Tarts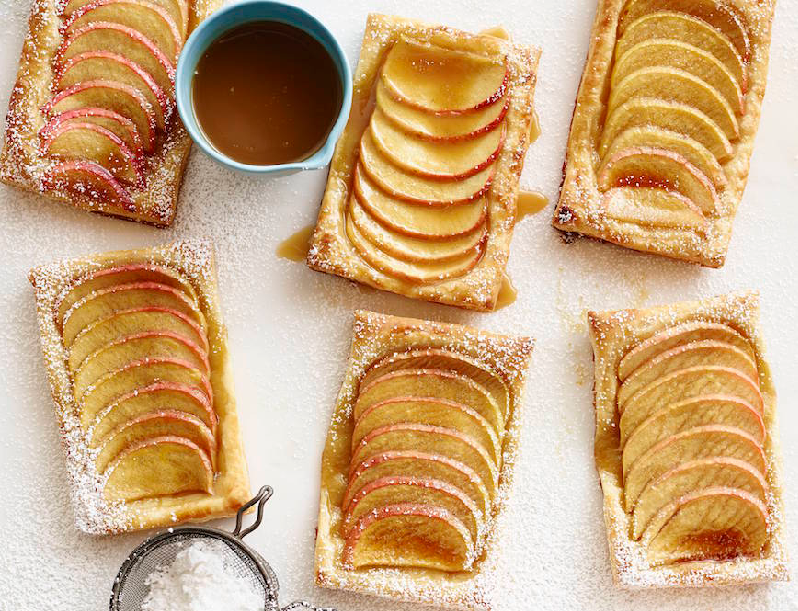 "This tart could make an appearance at a dinner party, Thanksgiving, Christmas or New Year's Eve… basically any occasion that calls for a super epic dessert, this is your ticket! 
I'm making a promise to myself right now to keep all dinner parties this season simple. That means making a few really superb dishes and letting them shine. No need to make a billion things – it's quality over quantity guys!!!"
Tracie Stoll, Cleverly Inspired, Slow Cooker Tomato Soup with Taquitos and Salad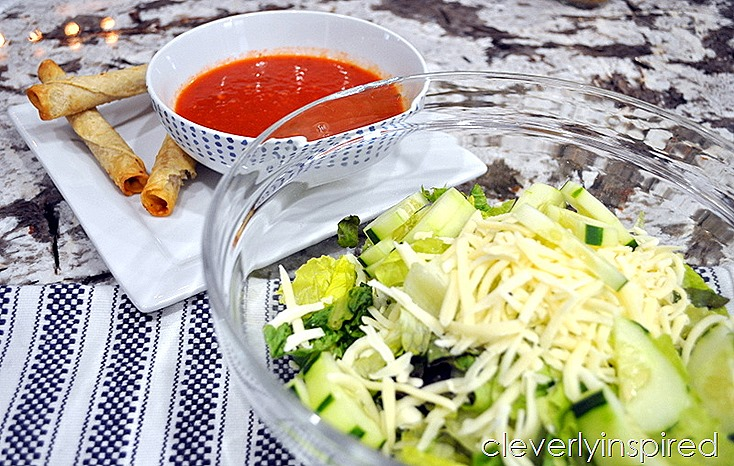 "I know that everyone is busy. Everyone has places to be and things to do, but I would urge you to take just 20 minutes and eat together. The meal does not have to be grand; it can be put together in a matter of minutes, and there are so many products available to you in the grocery freezer and dairy sections that can help you do so. You can have dinner on the table faster than you can go through any drive-thru. Healthy, enjoyable, crowd-pleasing dinners that will get everyone talking….and that is the whole point, my friends.
What is great about using frozen products is that everyone gets involved in the prep and getting dinner to the table. Having everyone participate makes the meal personal, no matter what is on the plate 🙂 You can be assured that you are feeding your family quality food at a reasonable cost…and quickly!"
~
We want to hear your own quality meal stories–share with us in the comments below!