Our Cool Food Panelists Dish Out May Celebration Worthy Dishes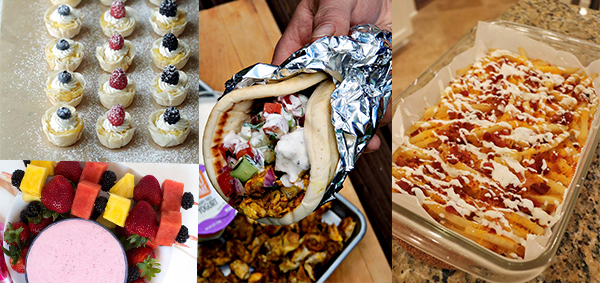 As May comes to a close, we just aren't ready to let go of all the celebrations that occurred this month. We celebrated both National Egg Month and National BBQ Month. We also highlighted important days from Cinco de Mayo to Mother's Day to graduations to parties and picnics to kick off summer and all the in-betweens. We want to have one more celebration with you by sharing some of the most delicious dishes our Cool Food Panelists have prepared.
Ashley of Spoonful of Flavor – Grilled Fruit Kabobs with Tropical Cranberry Fruit Dip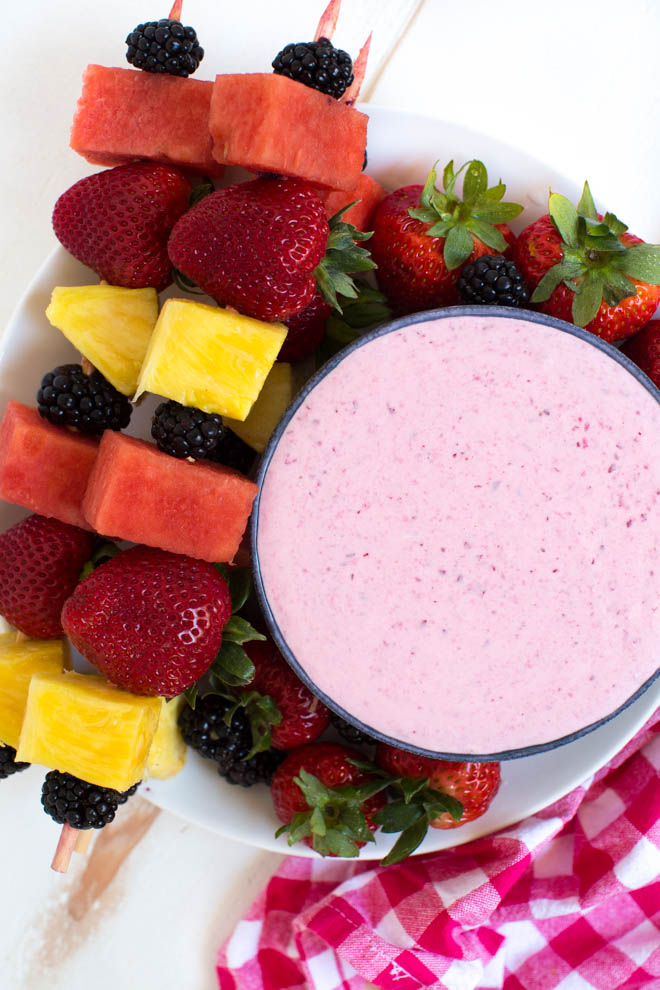 "Summer is right around the corner and I'm always looking for fun summertime snack options! With warmer weather I crave refreshing and flavorful treats. Grilled Fruit Kabobs with Tropical Cranberry Fruit Dip are an easy snack or dessert option. They are great for brunch, parties and picnics. Grill your favorite fruit with a simple honey lime glaze. Serve with an easy, four-ingredient dip made with cranberry and tropical fruit flavors."
Billy Parisi of Chef Billy Parisi – Mini Lemon Tart Recipe with Phyllo Dough and Fresh Berries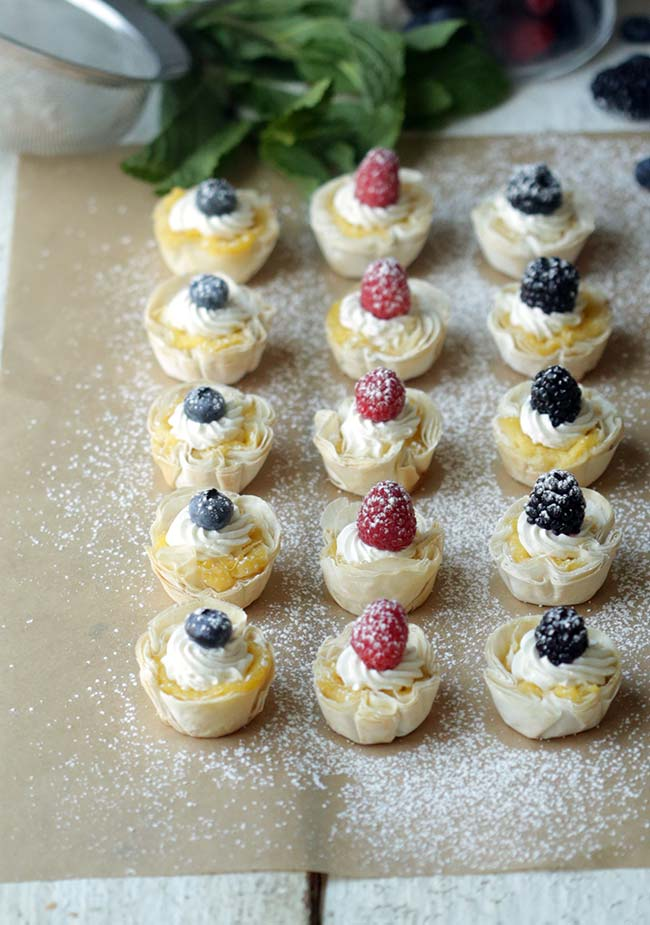 "Once berries come in season, you'll most likely find me in the kitchen baking up delicious treats for my family.  Whenever I make any baked desserts I always start in the frozen and dairy aisles.  I know for certain that I will need things like eggs, butter, and when making quick treats, frozen crusts, just like in this Mini Lemon Tart Recipe with Phyllo Dough and Fresh Berries.  When desserts are mini they pack a powerful punch in the flavor department and makes me more conscious of how much I'm eating, which is a good thing.  However, I always seem to buy whipped cream and ice cream when in the frozen food aisle looking for my baked goodies which then puts me back in eating too much sweets.  Oh well!!"
Natalie of At Home With Natalie – Loaded Cheese Fries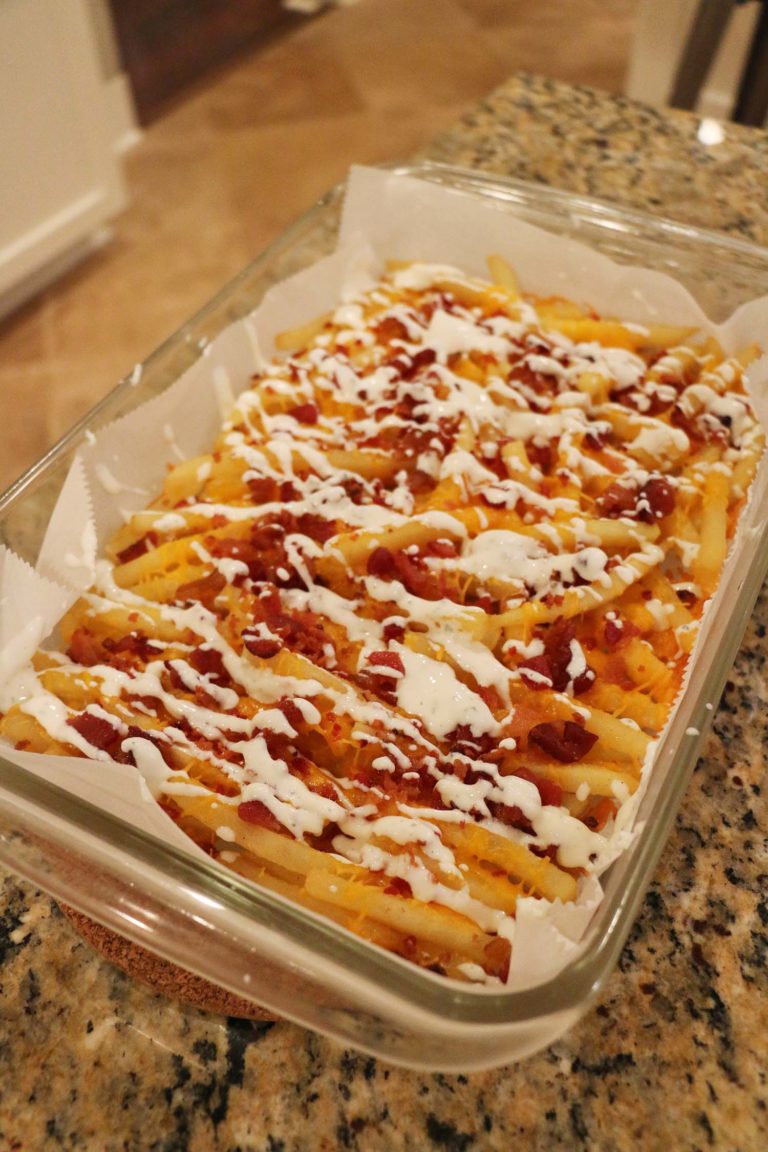 "I made this the other night for my crew, and my mom who is in town, and they devoured it! Loaded Cheese Fries. This is an easy and quick recipe that will be sure to please a crowd. Perfect for upcoming graduation parties and cook outs! You could even bring this as an appetizer to a party and pop it in their oven when you get there for perfect bacon cheesy goodness!"
Bobbi of Bobbi's Kozy Kitchen – Sheet Pan Chicken Shawarma with Potatoes and Riata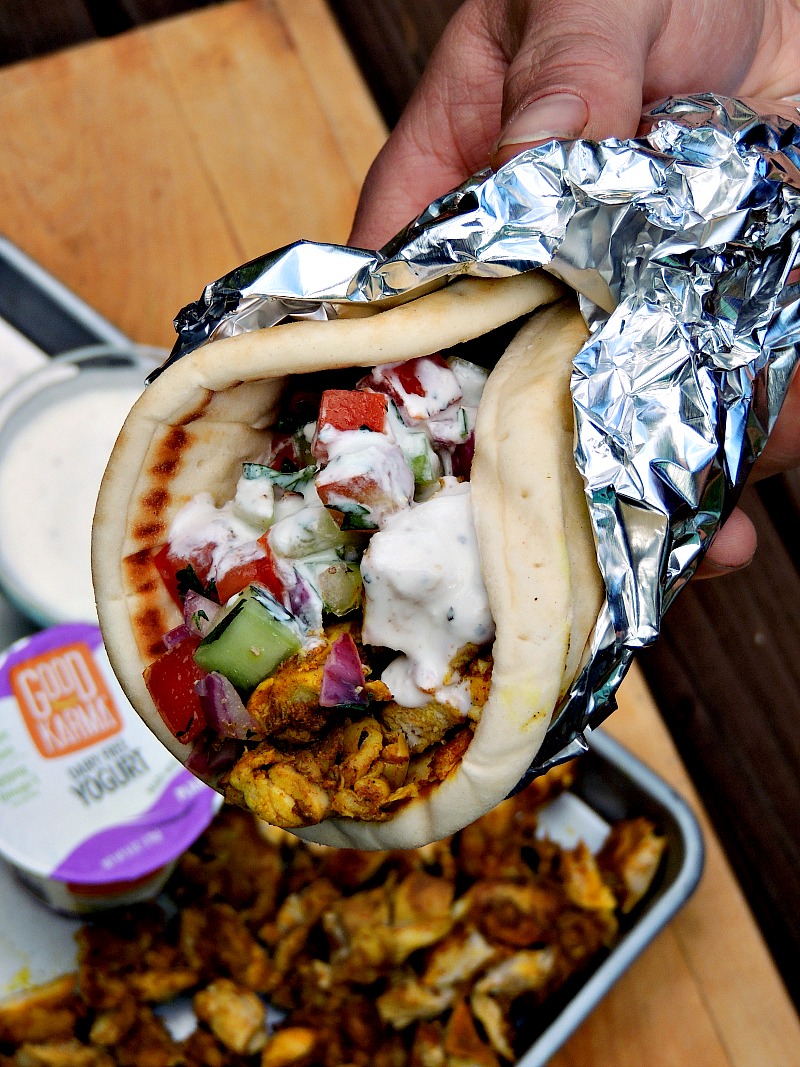 "I had developed the recipe for this Sheet Pan Chicken Shawarma, and was dying to make it for the family. I knew it would be great to only have one pan to clean, and wanted a break from all of the boring meals we had been eating."
What recipe will you try at your next gathering? Share with us in the comments below!