Our Cool Food Panel Creates Exciting Weeknight Dinner Ideas
A few weeks ago we shared the post "Weeknight Specialties with a Unique Twist" to hopefully inspire you to turn boring weeknight dinner ideas into something to be excited about. Mama Latina Tips, At Home with Natalie and Eclectic Recipes from our Cool Food Panel shared their own weeknight specialties that were inspired from the frozen food and dairy aisles!
Silvia Martinez, Mama Latina Tips – World Cuisine Wednesday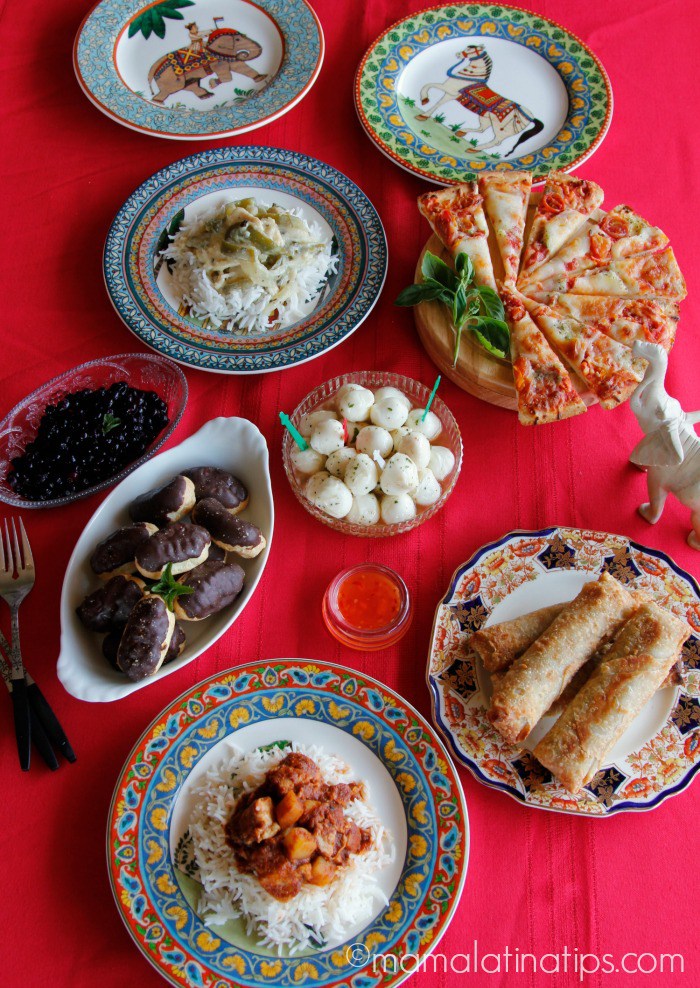 "Here's an idea for assembling a delicious meal while creating fun, teachable moments for the kids at the same time—and it's easy. We're calling it World Cuisine Wednesday. We selected a few World Cuisine-inspired dishes from the frozen and dairy aisles at the market and our Wednesday meal was transformed into family fun night! It was engagingly educational, too. Our moveable feast started in Italy and then headed east on the map. Our rules: When you get to a country represented by a dish on the table, you have to stop and try the dish. The kids used their maps to let us know which dish to try next."
Natalie Lesnefsky, At Home with Natalie – Tuna Melts – An Easy Weeknight Dinner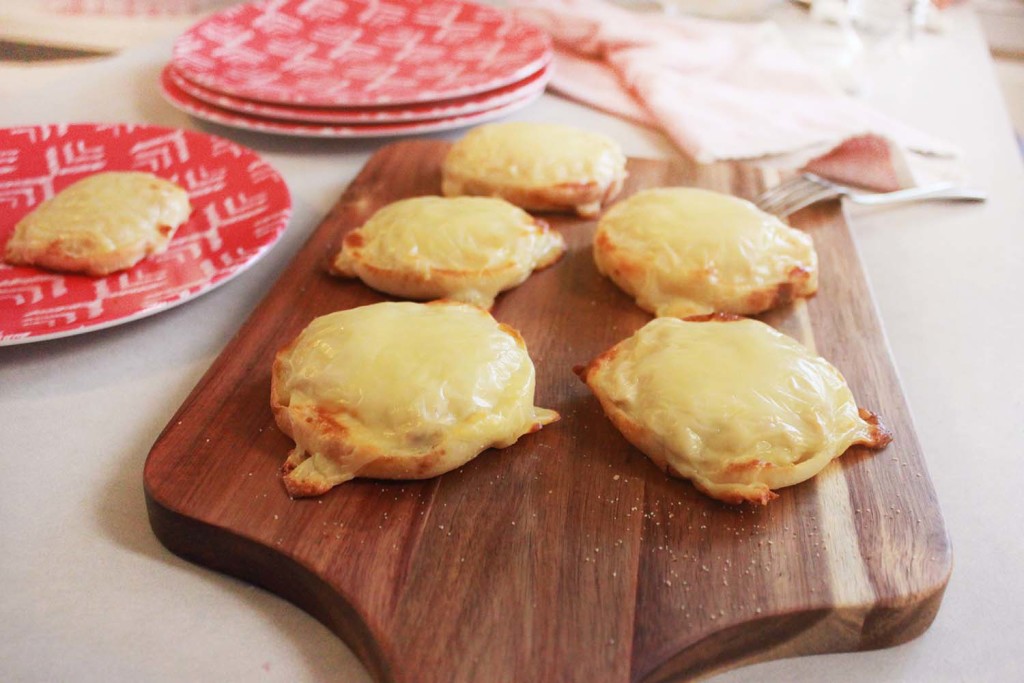 "Since I know I'm not alone in the adventures of weekly meal planning, or lack of meal planning, I thought I would share a recipe that is both quick and easy. It is a taste of my childhood! Tuna Melts for the win! Oh the warm, toasty, cheesy goodness! I remember my mom making these for us when I was little and I love making them for my own kids now. Something nostalgic about eating them. I love that it only takes a few ingredients to make this meal and it comes together fast. Less time in the kitchen means more time playing OR cleaning."
Angie McGowan, Eclectic Recipes – Family Pierogi Party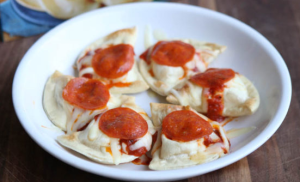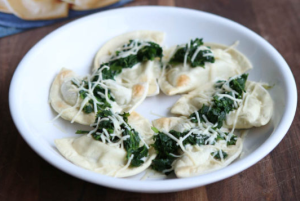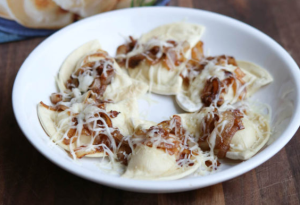 "Our weekends are reserved for all the fun family stuff, and we have a wonderful time. But it got me thinking, why don't we celebrate more during the week? Why can't a simple Wednesday be a family fun night too? So this past week I decided to make a change and have a fun party night on a weeknight. I planned a Pierogi Party on a Wednesday!The pierogi party was so much fun and really easy to do. I just bought several boxes of Mrs. T's Pierogies in different varieties. Then I planned some different toppings that I knew we would all love."
---
From Taco Tuesday to Wing Wednesday, how will you make your weeknight meals more exciting? Share your ideas with us in the comments below?