Our Cool Food Panel Cooks Up Creative Dishes for June Dairy Month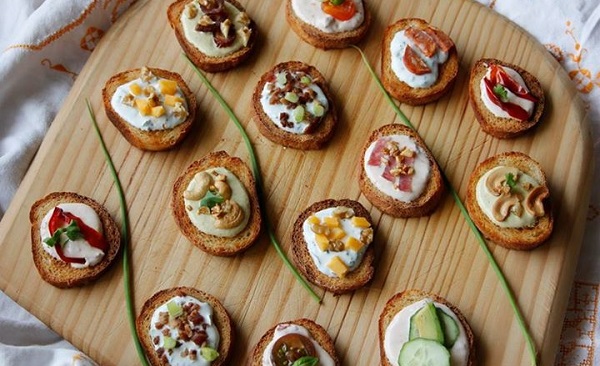 We all sometimes make a mad dash down the dairy aisle grabbing the milk and eggs, but have you taken time lately to discover the many new options and all their creative applications?  Our Cool Food Panel of bloggers can help you out with some truly inspired dishes!

To celebrate June Dairy Month, they created these great recipes and offered up some helpful tips like How to Hard Boil Eggs.
Tracie Stoll from Cleverly Inspired came up with the most adorable idea for Father's Day Breakfast – Cinnamon Raisin Muffins with a Super Easy Glaze using that leftover coffee creamer.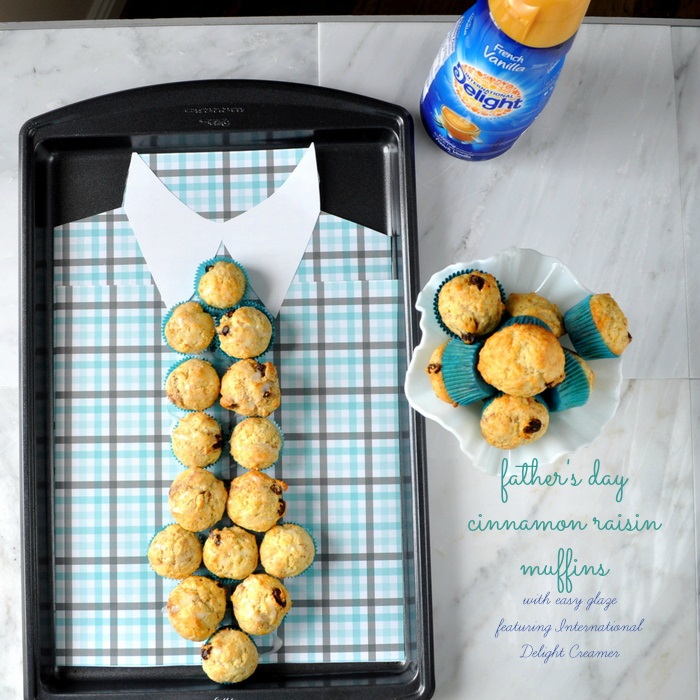 Father's Day may be over, but we're certain Dad would love these anytime of the year! And what kid doesn't love to proudly show off their masterpiece?
Summertime is grilling time! Thought the dairy aisle couldn't inspire your favorite grilled chicken? Think again, as Chef Billy Parisi makes this Whole Grilled Chicken with Citrus Butter and Avocado Dipping Sauce.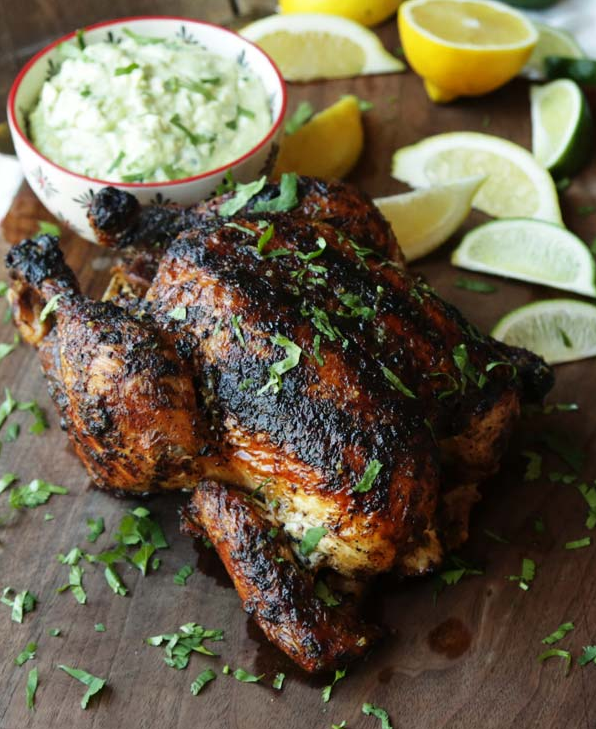 Before you start, Billy offers up these grilling tips:
Be sure to heavily season the inside of the chicken cavity too.
If you cook over an open flame, move the chicken to where there is no direct heat from below or put it on a higher rack.
To top it off with extra smooth avocado yogurt sauce, put all the ingredients into a food processor.
Gaby Dalkin from What's Gaby Cooking had us all going bananas for the creamy layers in these amazing Banana Cream Pie Parfaits.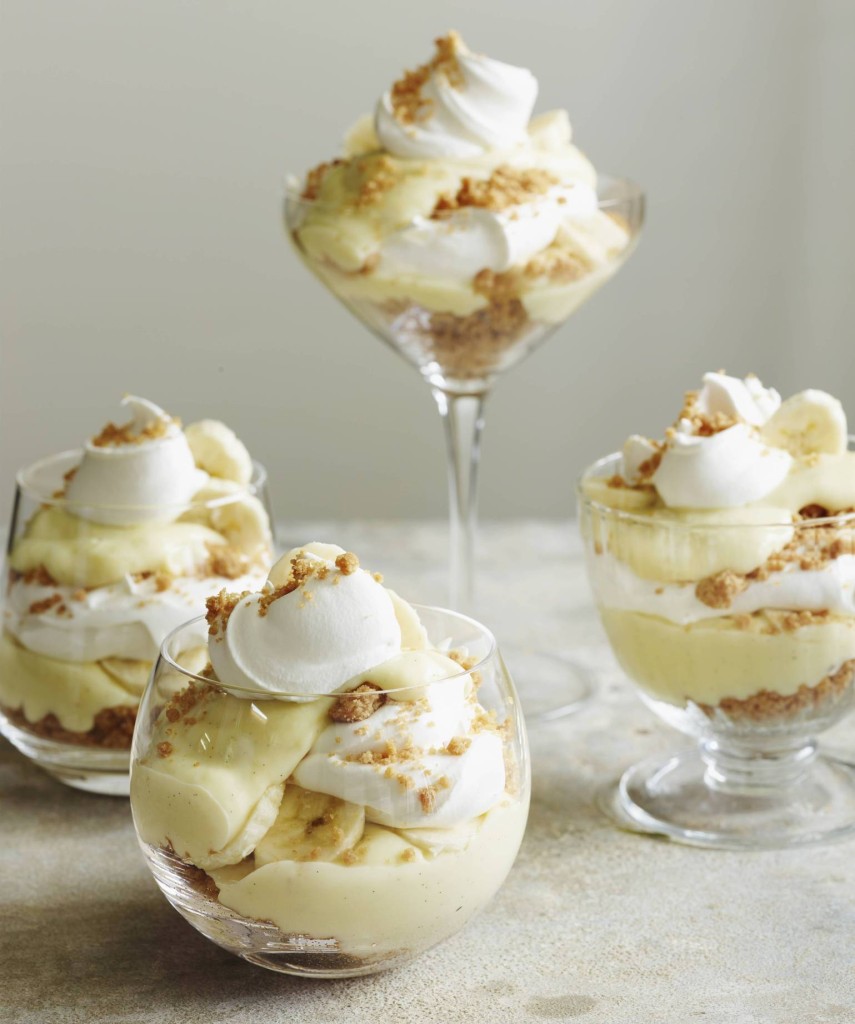 Whether for dessert or breakfast (because, why not?!), they're the perfect individual serving size. She also suggests adding blackberries for a pop of tartness and color.
Sylvia Martinez of Mama Latina Tips will help you "wow" your guests with these Festive Crostini Antipasti with Greek Yogurt.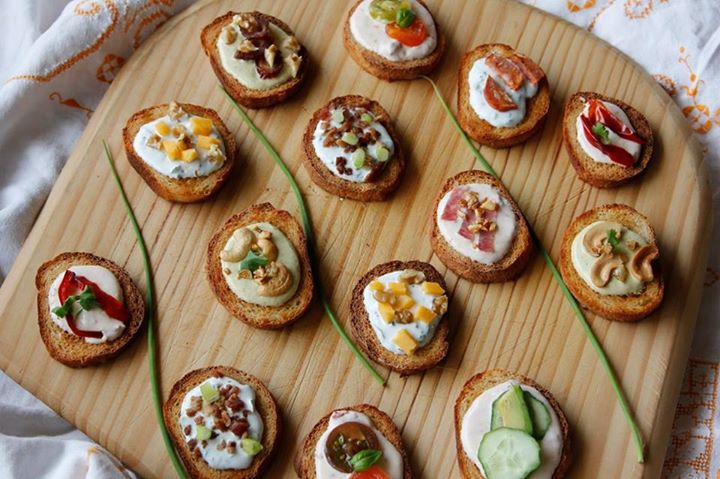 Sylvia makes both sweet and savory combinations. Try Curried Yogurt with dates and walnuts or roasted garlic, cilantro and cashews. Chipotle Yogurt goes great with cherry tomatoes and basil or salami and roasted garlic. Combine Herbed Yogurt with bacon and green onions or sharp cheddar cheese and walnuts.
So next time you're in the dairy aisle, stop and smell the roses…or pause to pick up something new. From rich and decadent to tasty and healthy, there are so many culinary possibilities! Have your own secret weapon from the dairy aisle, share it in the comments below.