One-Pot Meals to Save You Time (and Dishes!)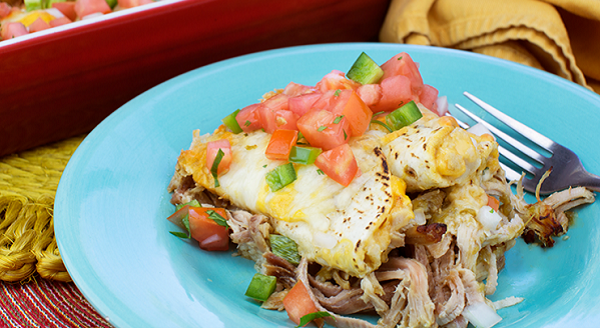 After getting up early and working all day, running to the grocery store on your way home and picking up the kids from school activities, you're exhausted – but dinner must go on! When you're not up for an hour of prep and then waiting for the timer to go off, choose one-pot meals! It takes less effort, time and way less dishes. Whether you opt for your iron skillet, a wok or your slow-cooker, there are endless recipes to simplify your life.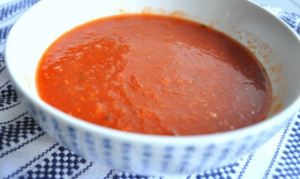 So who can we thank for the glorious invention of the slow-cooker? That would be Irving Naxon, who received a patent for his food heating device in 1940; a design which he later sold his design to Rival Manufacturing in the 1970s[1]. Rival put the heating device on the market as the ever-popular "Crock Pot". Whether you call it a slow-cooker or a Crock Pot, there's no doubt that these devices are effortless to use.
Break your slow cooker in with these simple and savory meals:
Or try these easy one-pot/one-pan meals:
Whether you like low and slow in a Crock Pot or quick and easy on the stove top, share your favorite one-pot recipes below!
---
[1] http://www.huffingtonpost.com/2015/01/12/what-is-a-crock-pot_n_6443398.html