Nutritious and Delicious Snacks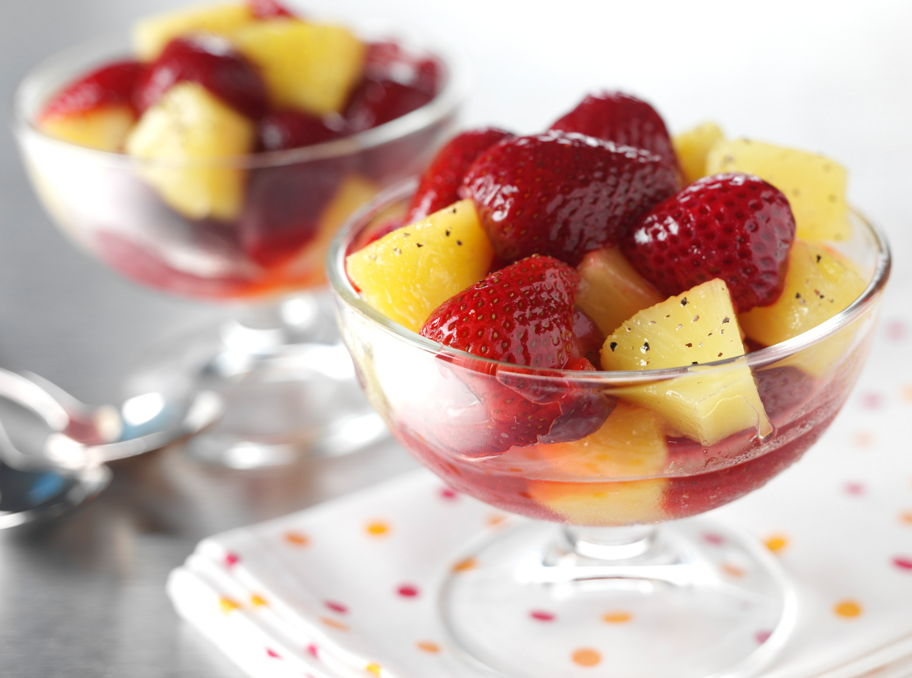 We as Americans are snacking more than ever. Whether you're snacking to fight sweet/salty cravings, to hold you over between meals, to try to increase your metabolism or for another reason, snacking is changing the way people buy and consumer food. With February being Snack Food Month, and for those of us still trying to stick to our New Years resolutions to eat healthier, we thought we'd share some of our favorite wholesome snacks!
Hold yourself over between meals with these wholesome and tasty snack recipes:
Stock up on these delicious and nutritious products from the frozen food and dairy aisles:
What's your favorite healthful snack? Snap a pic and share on social media with the hashtag #EasyHomeMeals!