Mouthwatering Memorial Day Burgers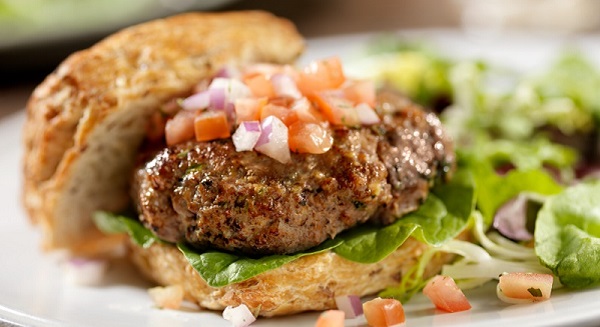 The weekend we've all been waiting for is finally here—Memorial Day weekend—a.k.a. the official kick-off to summer! Whether you are hosting a cookout or attending a family or friend's, grilling burgers on Memorial Day is a time-honored tradition. In fact, the burger is the most popular barbecued food on Memorial Day[1]. And since May is also National Hamburger Month, there's even more reason to be grilling burgers of all varieties this weekend!
Between the unique toppings and stuffed creations, we've got the recipes that will totally up your burger game:
Instead of (or in addition to) beef, have veggie patties, turkey and even chicken burgers to fit the preferences of all of your guests. Put it in a bun and you have yourself a scrumptious burger!
What juicy burgers will you be grilling up for Memorial Day? Let us know in the comments below!
---
[1] http://spendmatters.com/2015/05/25/americans-eat-800-hot-dogs-on-memorial-day-and-other-less-gross-stats-on-the-holiday-weekend/