Mini Decadent Desserts for the Holiday Season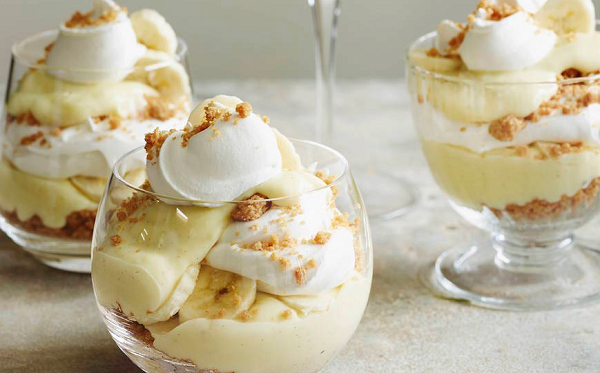 Holidays just aren't the same without dessert, or a few! It's an ideal time for it too because the flavors of this season—ginger, pumpkin, blueberry, cranberry and many more—perfectly pair with baked goods and other treats. Sweet confections this time of year make the end of a meal special and always put a smile on everyone's face.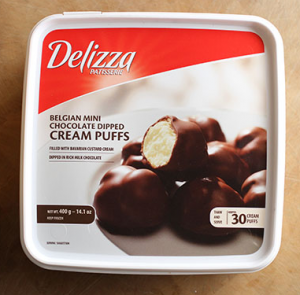 Traditional options like apple pie, pumpkin bread and pecan bars are amazingly delicious and always worthy of the center plate, but this holiday season, we're focusing on bite-sized versions of these
mainstay favorites as well as some unique varieties. Why, you ask? Just think – when a dessert is small enough to pop in one bite, you have much more room for seconds, and you can walk around and mingle while you enjoy!
If you're crunched for time, here are a few sweet options to keep on-hand…
Frozen pie, in all varieties.
Fudgsicles, for the kiddos!
Ice cream, and lots of it in many flavors.
Whipped topping, on any dessert.
Cream puffs, in seasonal flavors.
Give these scrumptious dessert recipes a try, and don't forget to add additional toppings:
What mini desserts will you be making this holiday season? Let us know in the comments below!