Make Your Memorial Day Weekend Cookout Memorable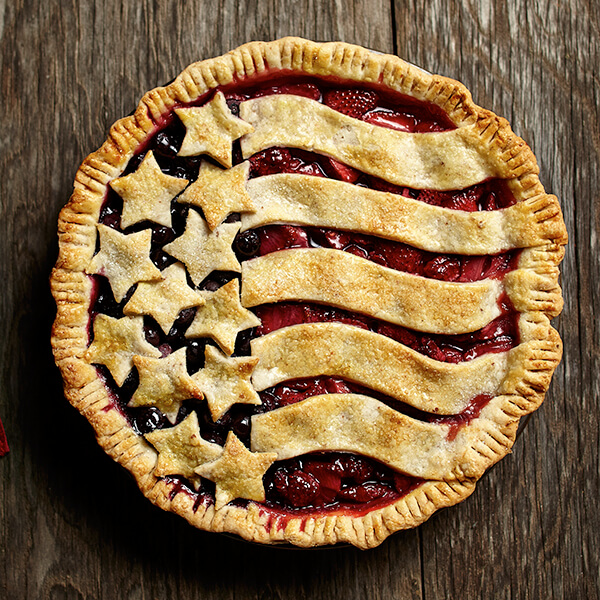 Memorial Day weekend is finally here! It's the unofficial start of summer and prime cookout time. Whether you are hosting a get-together or attending a family or friend's Memorial Day weekend cookout, we've got you covered. From grilled-to-perfection burgers, tasty desserts and festive beverages, these are our favorite recipes that are sure to impress.
Juicy Burgers
Patriotic Desserts
Festive Beverages
Celebrate summer days with The Firework, a bubbly, citrusy cocktail with tangy lime juice and ginger beer.
Refreshing, bright and fun! This electric Razzmatazz Lemonade recipe makes any get together a sweet time.
Red, White & Blue Milkshakes are so thick and rich, you'd better serve them up with a long spoon to capture every last luscious taste!
This blended Watermelon Cooler drink brings out all the best parts of a picnic, without the ants!
Blend up a patriotic Red, White and Blue Smoothie that will get lots of oohs and aahs.
Your party guests will be pleased as punch when they get a sip of our refreshing Celebration Punch.
So simple and delicious, this Cranberry Orange Crush cocktail will be the talk of the party.
Share your favorite Memorial Day weekend food and drinks with us on social media @EasyHomeMeals!