Make the Dairy Aisle Your Destination for the Perfect-Sized Snack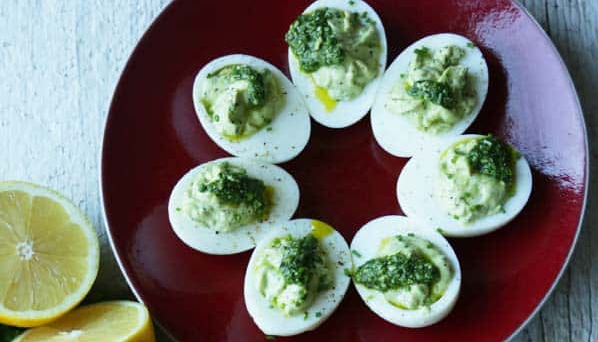 It's clear we've become a nation of people who love their snacks and often opt for smaller meals throughout the day. With many people aiming for a well-balanced diet that combines healthy and occasionally indulgent options, the dairy aisle can be your one-stop shop for endless snacking possibilities. Your grocer's dairy case is a perfect place to find nutritious, protein-packed snacks and easy, grab-and-go meals to fuel your busy summer days.
And since June is Dairy Month, now is the time to take advantage of special deals, stock up and make the dairy aisle your new snacking destination. Many items in the dairy aisle help you get the recommended daily amount of calcium and other essential vitamins that are responsible for keeping bones healthy and strong. From farm-grown, wholesome ingredients to favorite treats, a variety of delicious choices that fit into a well-balanced lifestyle can all be found right in the dairy aisle.
As a Together Counts™ ambassador for healthy and active living, we want to share a few options to help snack sensibly.
This June Dairy Month, don't just make a mad dash down the dairy aisle grabbing your weekly staples. Take time to explore the many new options and all their creative applications. You might just find you've been overlooking many nutritious, convenient snacking possibilities. There are a lot of tasty new products waiting to be discovered. From the dairy staples you know and love, to tasty treats and ingredients for your favorite dishes, the possibilities in the dairy aisle are endless.
The National Frozen & Refrigerated Foods Association is a proud partner of the Healthy Weight Commitment Foundation and Together Counts. This post originally appeared on the Together Counts blog.