Make Her Day This Mother's Day!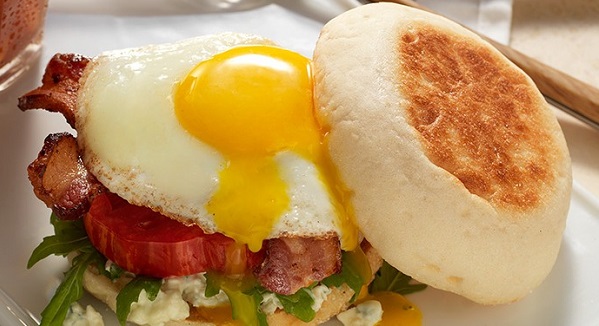 Although moms are special and should be recognized year-round, this Sunday, May 8th is the official Mother's Day! Mother's Day became a holiday in 1914 and typically falls on the second Sunday in May. Its founder, Anna Jarvis, established Mother's Day as a way to honor the sacrifices mothers made for their children. Ironically, after the heavy commercialization of Mother's Day that boomed with florists and card companies, Jarvis denounced the holiday[1].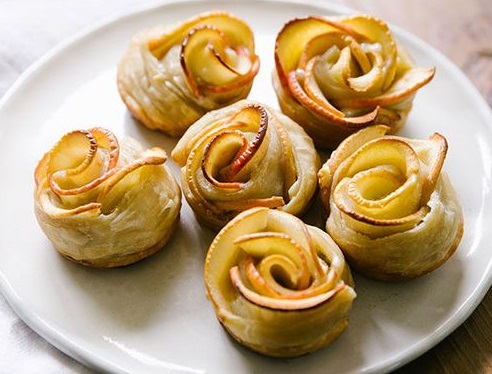 Can you believe that today about 133 million cards are exchanged for Mother's Day[2]? And in 2016, US consumers will spend approximately $21.4 billion celebrating Mother's Day, according to an estimate from the National Retail Federation[2]. Whether you like to shower the moms in your life with cards, flowers, gifts or just love, there's plenty of reason to celebrate.
Honor these special ladies with their favorite recipes and good eats. Surprise her with breakfast in bed!
Or you can dish it out for lunch with these springtime-inspired menu items:
Lastly, hit the sweet spot with these delish desserts:
What's your mom's favorite recipe to make or enjoy? Share in the comments below. Happy Mother's Day!
---
[1] http://www.history.com/topics/holidays/mothers-day
[2] http://www.cnn.com/2013/09/06/us/mothers-day-fast-facts/