A Magnificent Menu for Mother's Day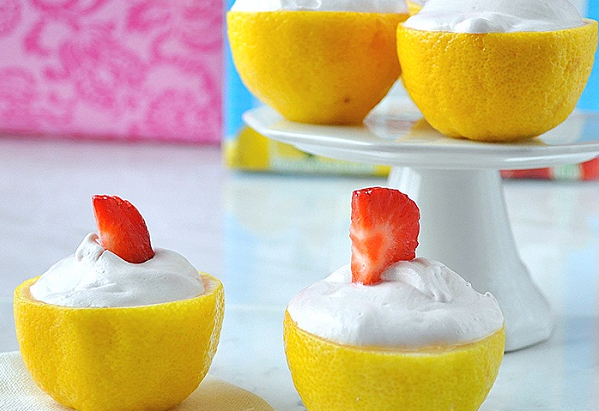 When springtime and the month of May finally come, so does the third most popular holiday in the world— Mother's Day! Did you know the concept of Mother's Day originated in the U.S. in the 1900s and now is seen across the globe?[1]
When celebrating Mom in the U.S., 120 million Mother's Day cards are exchanged annually and the population spends nearly $21.2 billion on gifts such as flowers, cards, jewelry and outings[2]. This year, why not switch things up a bit and show your appreciation by throwing a mid-day soirée in Mom's honor! From drinks to appetizers and small bites, nothing is better than getting the family together and celebrating with scrumptious eats.
Here's a menu that will make any mom feel loved on Mother's Day:
Sophisticated Starters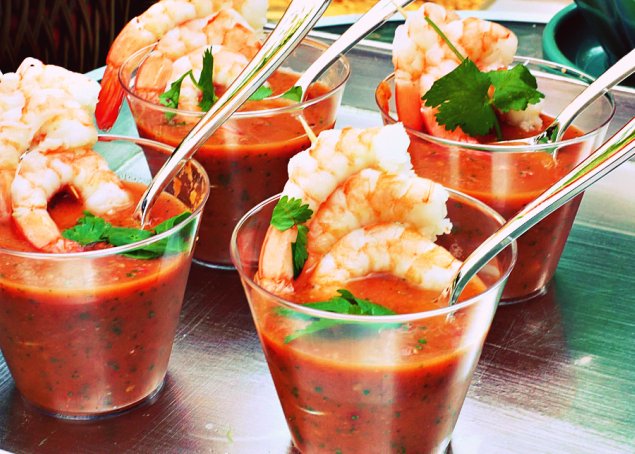 Get to Dippin'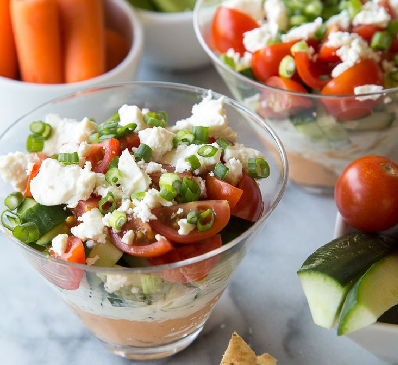 Delicate Desserts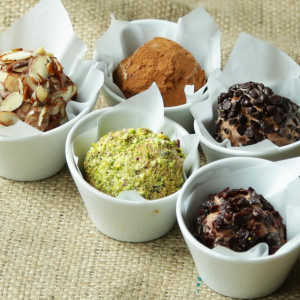 Bubbly and other Beverages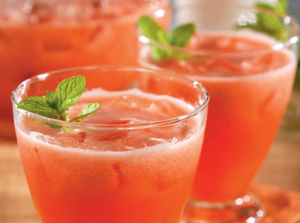 How will you shower your mom with love on Mother's Day? Let us know in the comments below.