Lunchbox Ideas Your Kids Will Love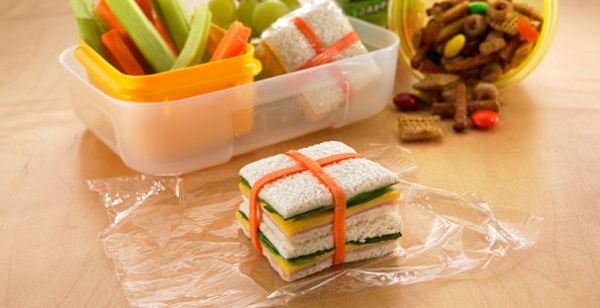 Now that Labor Day weekend has come and gone, it's time to embrace the school season as fall will be here before we know it. Besides breakfasts and after school snacks, another important meal you can't forget about is lunch. Light up your kids' faces by taking their lunchbox to the next level with these simple and fun recipes!
Your kiddos definitely won't trade these main courses away for a classmate's pudding cup:
Easily packable snacks your children's classmates will be jealous about: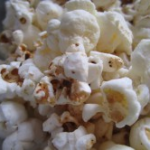 End your child's lunch on a sweet note with these scrumptious treats:
What do you normally pack in your children's lunchboxes? Share with us in the comments below!