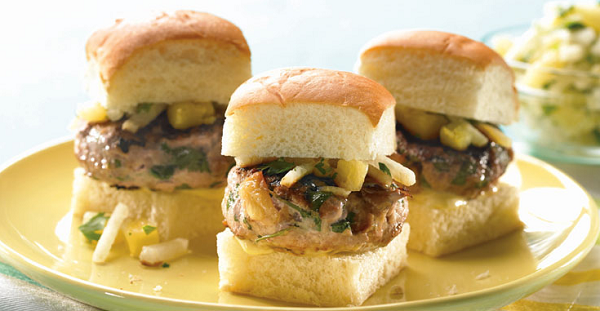 Even though the season has not changed quite yet, the unofficial end of summer is marked by Labor Day (first Monday of September) and can also be described as the back-to-school kick-off! While Labor Day has many meanings, here are a few interesting facts about this holiday:
–   The first U.S. Labor Day was celebrated in NYC on September 5, 1882[1]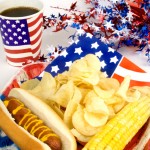 –   Labor Day is the third most popular holiday for barbequing, following July 4th and Memorial Day[2]
–   During peak hot dog season (Memorial Day and ending on Labor Day), Americans consume an average of seven billion hot dogs, or 818 hot dogs every second![3]
–   In 2009, Slow Food USA launched their Time for Lunch Campaign which promoted nationwide public potlucks to inform the public about school nutrition[4]
No matter how you look at it, summer is turning into fall and families are getting back into their daily grind. From mornings rushing children to school, afternoons filled with errands and days spent at the office, we deserve one last hoorah to celebrate the warm weather. Now is the time to host your final outdoor gathering, so make the last one count!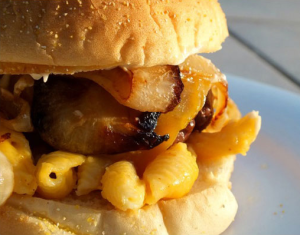 Bangin' BBQ— Serve snack-size Taste of Dole Island Pork Sliders for a burst of sweetness from frozen mango pieces and tang with the pineapple tidbits. These are ideal for
mealtimes on the patio or as appetizers before dinner. Or take the grill-classic burger and add a twist, like these Chipotle Mac & Cheese Burgers.
Potluck Pierogies— Switch up the average dish served with Pierogies Au Gratin wrapped in potatoes, cheese and topped with breadcrumbs, spices and chives. Premade pierogies take half the prep time, but taste like they were made from scratch!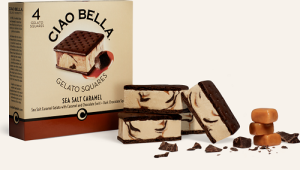 Pump up your Pool Party— Want the scoop on how to make a splash and endure the final days of summer heat, all you need are layers of sea salt caramel and chocolate found in Ciao Bella's Gelato Squares. Or dive into your chilled glass of orange soda topped with Breyers Natural Vanilla ice cream for an Orange Float. What good is a pool party without floats?
Block Party Basics— Need an extra hand when balancing an ice cold beverage and a plate of food? Grab an El Monterey taquito that can be eaten on-the-go or while mingling with friends. With varieties from chicken, steak, cheese or beef, these are perfect complements to your favorite type of dip (salsa, sour cream and guacamole) or layer in a casserole for a heartier dish!
How will you be celebrating on Labor Day? Let us know in the comments below if you will be attending the last pool party of the season, bringing a potluck dish to your neighbors or throwing your own soiree and cooking for family and friends!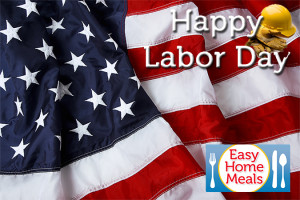 ---