Let's Celebrate National Nutrition Month with Frozen Food Favorites!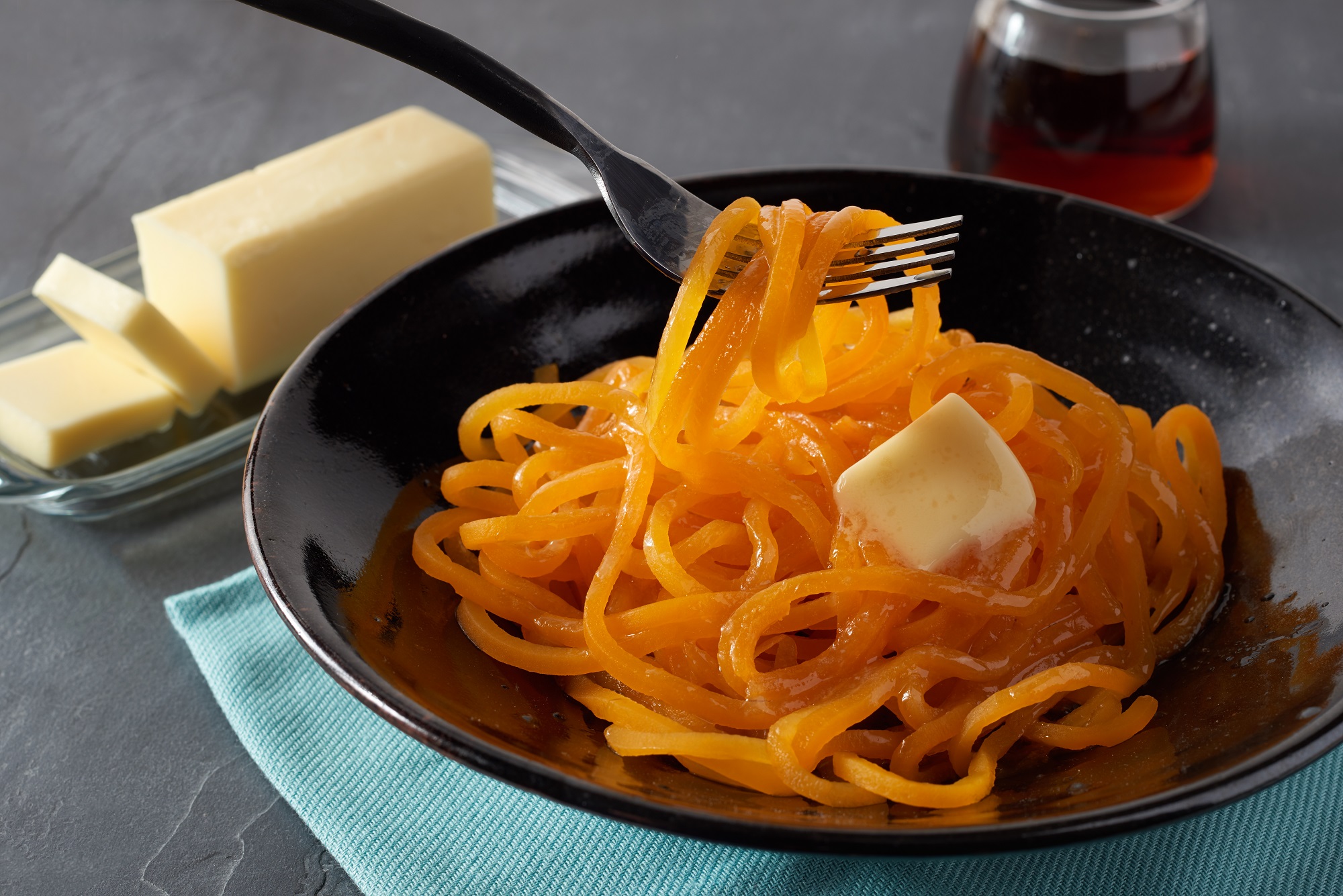 Not only is March Frozen Food Month, it's also National Nutrition Month! What better way to celebrate than to explore all that the frozen food aisles have to offer? New products and frozen food aisle favorites leave plenty of options for breakfast, lunch, dinner and everything in between. Whether you're searching for a healthy snack or less indulgent dessert, there are so many nutritional products and recipes to enjoy! Frozen dinners have come a long way since their introduction – today you'll find foods from a great variety of ethnicities as well as innovative products you've only dreamed of.
Visit your local grocery store and see if you can find these nutritional choices:
Vegetables – frozen veggies are picked at the peak of ripeness – which means the nutrients are locked in
Fruits – say goodbye to fruit that spoils before you've even been able to enjoy it and instead stock up on the variety of fruits in the freezer case:
Meals-for-One – The frozen food section has so much to offer, like wholesome single-serve-meals:
Family Size Meals – It can be tricky feeding a whole family with a nutritional dinner full of veggies. Let these frozen products come to the rescue:
Frozen Desserts – Satisfy your sweet tooth without the guilt:
What other frozen foods pack a nutritional punch?