Last Blast of Summer: Kids in the Kitchen Before Back to School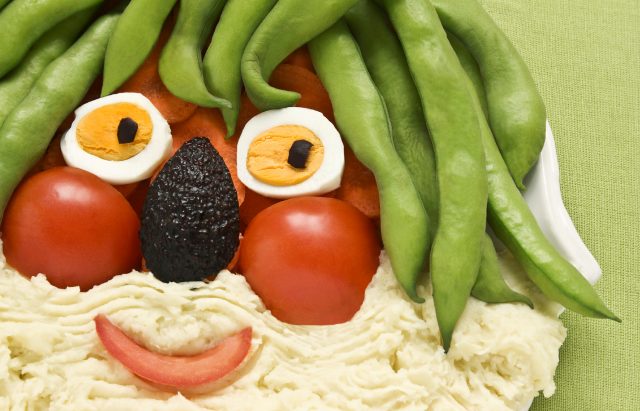 It's August, which means summertime is winding down and Back-to-School season for your kids is gearing up! Just because the school supplies are beginning to pile up in your household doesn't mean it's time to call it quits on fun—summer isn't over until the school bell rings! Make the most of your last blasts of summer and spend some quality time together by getting your kids in the kitchen!
'Cool' Kids in the Kitchen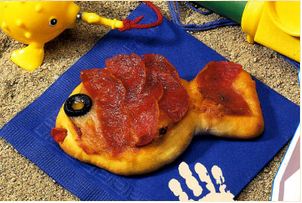 Getting kids in the kitchen is a great way to help them learn about their food—where it comes from, what's good for them and how to get creative with their culinary skills. The Cool Foods For Kids activities set out to help educate the next generation about all of these things in fun, interactive ways! Explore some of these activities at home to help teach your kids how to balance their plates, how to incorporate eating into healthy lifestyle habits and other essential concepts about their food! Don't forget to have them trace the journey of our friend Bean as he travels from the farm to your dinner table! Also, check out these ideas to help get your kids involved—the possibilities are endless:
A balanced nutrition is key to a healthy, happy life! Kids will learn how to develop properly portioned diets the fun way with the How Cool Are You? interactive game
Messy equals memorable – set up a snack bar allowing them to customize their own meals. Use whatever tasty tidbits you have lying around the house , just like this Apple Dippers Bar from Lauren's Latest!
Host a mock cooking-show in your kitchen encouraging your kids to come up with their most creative meals in under 15 minutes. When time is up, have them showcase their masterpieces, allowing each one to vote for their favorite dish!
Get them back in the swing of things and challenge them to use their math skills by having them double the ingredients of a recipe – fractions and all!
Let them be a best-selling Head Chef of the Household – have them collect their favorite recipes in old magazines or help them find new ones on the internet. Cut or print them out and put them together in a binder for their very own, personalized cookbook!
Cut pieces out of their favorite refrigerated cookie dough and allow them to arrange them to create a unique and edible piece of artwork!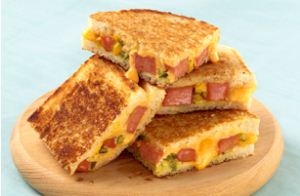 Now that your kids have learned more about the food they eat, it's time to get cooking! Whip up these super tasty and easy recipes for the ultimate end-of-summer kitchen fun!
Getting your kids involved in the kitchen is an easy way to help them grow while making memories and spending quality time together! How do you get your kids in the kitchen? Do you have a favorite recipe that is kid-tested-and-approved in your household? Share with us in the comments below!