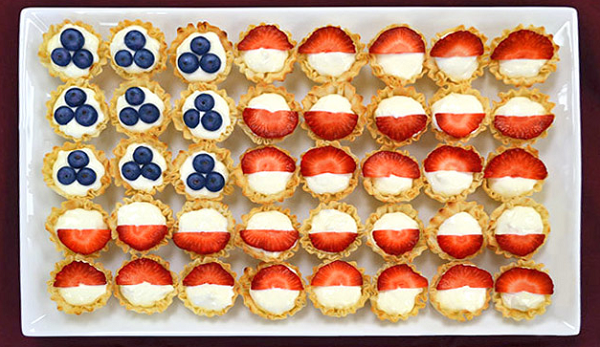 Whether you want to admit it or not, Labor Day weekend marks the unofficial end of summer (*tears*). Labor Day is celebrated on the first Monday in September, and many people go away to the beach or lake, or have a BBQ with family and friends. In fact, Labor Day is the third most popular holiday for barbequing, following July 4th and Memorial Day[1].
Before we get into the menu, we thought it was interesting that:
–  The first U.S. Labor Day was celebrated in NYC on September 5, 1882[2].
–  Oregon was the first state to make Labor Day a holiday in 1887[2].
–  During peak hot dog season (Memorial Day and ending on Labor Day), Americans consume an average of seven billion hot dogs, or 818 hot dogs every second[3].
Hold your hungry guests over with delicious appetizers: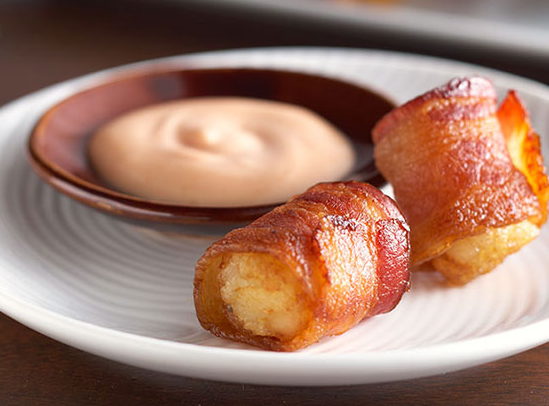 Grill up fun entrees that will satisfy even the pickiest of eaters: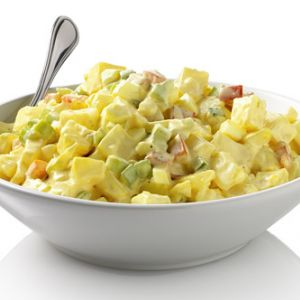 Side dishes are just as important as the main course:
Sit back and relax with these refreshing drinks:
A party isn't a party without decadent sweets and treats:
What dish, drink or dessert are you looking forward to enjoying the most this Labor Day weekend? Let us know in the comments below!
---
[1]
http://www.hpba.org/consumers/barbecue/fun-facts-about-barbecue

[2]
http://www.forbes.com/sites/steveodland/2012/08/29/10-labor-day-facts/
[3]
http://www.hot-dog.org/media/consumption-stats