Labor Day: Last Call for Summer Eats!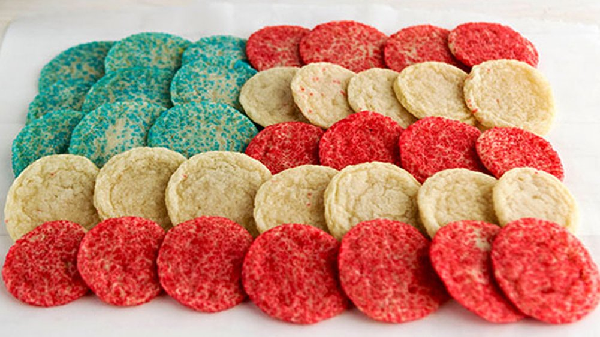 As Labor Day approaches every year, we have to admit we're always feeling a little bittersweet. Somewhat sad because summer and warm weather is dwindling…but happy because kids are back in school, and the fall holidays are near. Regardless, it's a time when everyone deserves one last hoorah with family and friends!
This last summer party should definitely include the summer favorites—we're talking BBQ fare, sweet and juicy fruit and of course, plenty of beverages to go around. This Labor Day weekend, celebrate your time off with family and friends with the tastiest eats! Here is a sample menu that will help anyone soak up the last days of summer.
APPETIZERS
ENTREES

SIDE DISHES
SWEET TREATS
How will you be celebrating Labor Day and enjoying the final days of summer?