Kid-Approved After School Snacks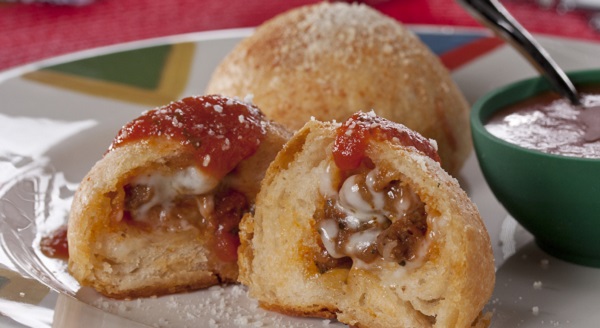 School days can be exhausting, and weeknights can be even busier between after school extra curriculars, music lessons, sports and other activities. Depending on what time your child eats lunch at school, it can be a really long span until dinner's ready. A stocked fridge and freezer for after school snacks can help you stave off hunger and avoid the evening meltdown from your kiddos.
The amount of snacking options are endless, but we'd narrowed them down into several snack-tastic categories:
Protein-packed:

Savory: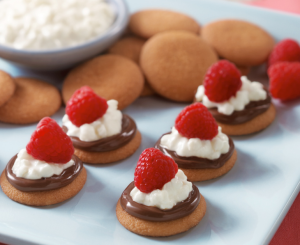 Sweet & Wholesome:
Crunchy:
What's your child's go-to after school snack? Share with us in the comments below!