Kick Off Your Super Bowl Party with These Snacks!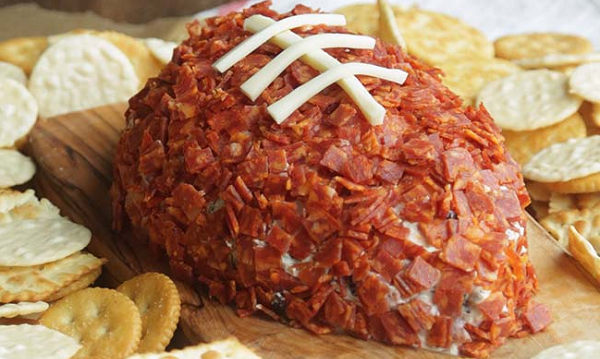 The Super Bowl is around the corner and so is your big game party full of tasty snacks. People can't stop talking about what teams are playing, who has the biggest TV to watch the game on and who's going to win. More importantly though – what foods you're going to munch while cheering the players on and watching the halftime show! In addition to football mania, today just happens to be the first day of National Snack Food Month, so kick off February with some delicious snack foods and treats for your game day get together!
Before getting to some snack-atizer ideas, here's a little history on this year's competing teams – the Denver Broncos and Carolina Panthers that are facing off this Sunday, February 7th. Did you know the Broncos have been around since 1960 and became part of the NFL in 1970? Since then, they have won two Super Bowls, eight AFC Championships and have suffered only six losing records in 40 seasons. The Carolina Panthers joined the NFL in 1993 as the first expansion team since 1976. They have made the Super Bowl playoffs seven times and have won six division titles!
Everyone's at your house gearing up for the kick off – tide them over with these pregame pickins':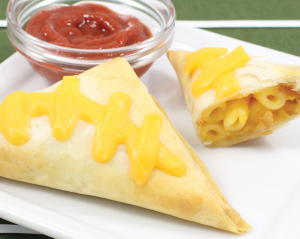 Now that the snacks are covered, pair them with some tastefully delicious beverages:
What's your favorite game day grub? Share in the comments below!