It's a New Year, New You!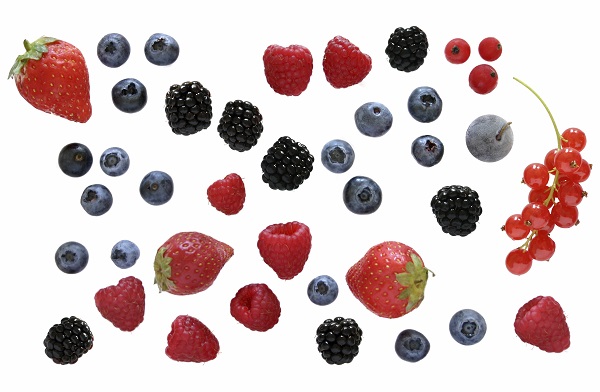 We're excited to welcome back our guest blogger, Carrie Taylor, RDN, LDN from Big Y Foods! Carrie will be sharing tips for a New Year, New You!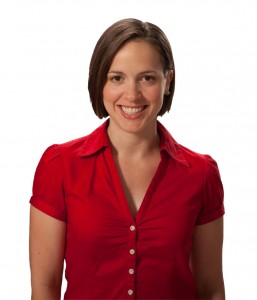 Making resolutions for a new start in the new year is easy— turning your goals into reality takes work. The best part to making your health a priority in 2015 are the revenues you'll generate. For example, shifting your food choices to more plant-based options like vegetables, legumes (beans and lentils), fruit and whole grains can help you to cut out excess solid fats from meat-based protein foods such as beef while adding in a healthy dose of fiber, vitamins, minerals and plant compounds called phytonutrients.
What if you're focusing on your overall health and wellbeing while also maintaining your family budget? The great news is you can—and the frozen food and dairy departments can be your unsung heroes in the process.
Vegetables
It is recommended adults consume between 2 to 3 cups of vegetables each day. Too hard a feat? Not exactly. Simply add frozen chopped kale or spinach to your
morning scrambled eggs, snack on homemade hummus made from thawed frozen chickpeas, enjoy a bowl of chili full of vegetables for lunch and add a side of frozen steamed Brussels sprouts to dinner and goal achieved!
Whole Grains
Incorporating more whole grain foods into your meals is a delicious way to eat more fiber, vitamins and minerals. Plus, quick-cooking options are right at your fingertips as more frozen 
options become available. Cooking up a quick stir fry? Steam a bag of frozen brown rice to use as your base. Inviting guests for dinner? Offer whole grain rolls in lieu of those made with refined flours. Grabbing something for lunch? Opt for meal solutions utilizing whole grains like baked corn tortillas, whole wheat ravioli and whole grain wraps, which all can be found in the frozen food and dairy aisles.
Fruit
An excellent way to add antioxidants like vitamin C to your meals is to incorporate fruit as often as you can. Whether it's adding a 4-ounce glass of orange juice to your breakfast, ending lunch with sweet chunks of mango or topping yogurt with berries, there are plenty of fruits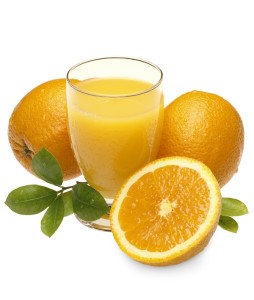 that are affordable and always in season in the frozen department. If your household tends to forget what's in the crisper drawer of the refrigerator, then frozen options are hands down money savers for your family budget as well.
Legumes (Beans and Lentils)
If there is an overlooked member of the protein foods' family in the United States, legumes would be it. This is unfortunate since legumes offer protein punch with fiber for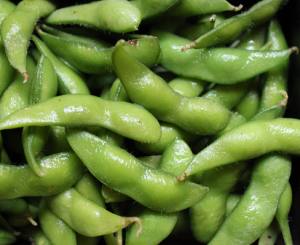 minimal calories and negligible fat. One of the best additions to the frozen food aisle (in this dietitian's opinion, at least!) are beans. No boiling dried beans or draining, rinsing and added sodium to contend with—simply open a bag of frozen beans like edamame and add to your favorite recipe without missing a beat.
Whatever your New Year's resolution, if it centers around nutrition, you will find fresh, delicious and affordable options within the frozen food and dairy departments at your local grocer.
Carrie Taylor is the lead registered dietitian nutritionist for the Living Well Eating Smart program at Big Y® Foods. Have a nutrition question? E-mail her at livingwell@bigy.com.
Big Y® is a family owned and family oriented retail food company serving people's at home food needs.
Big Y® Foods is a member of the National Frozen and Refrigerated Foods Association.