It's a Gouda Day for National Cheese Day!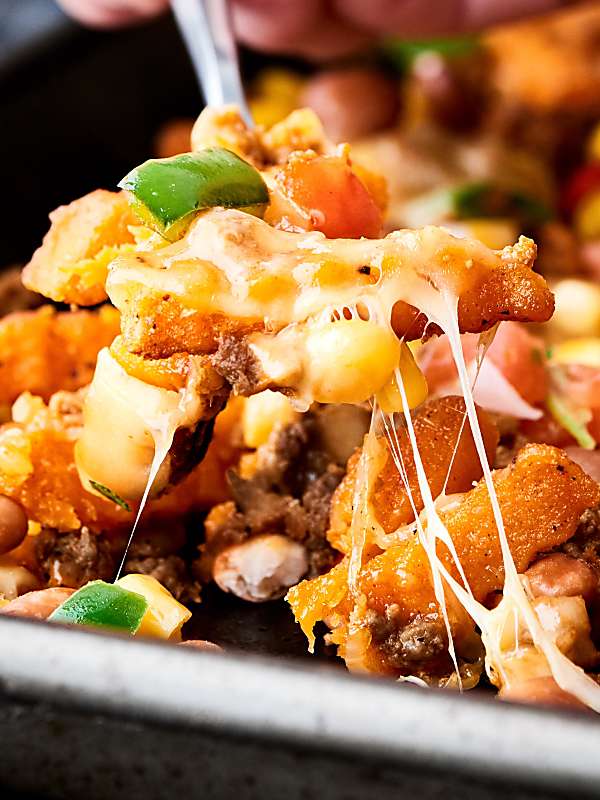 You may or may not have heard that today is National Cheese Day – a perfect day to celebrate all of its cheesy goodness! Cheese is such a versatile dairy item that can be enjoyed on its own, paired with beverages like beer and wine, used in snacks and appetizers, used as an essential ingredient in a cold or toasted sandwich or as a topping on your favorite casserole or pasta dish. The possibilities are endless with cheese!
These cheese storage tips will help you keep your cheese fresher for longer:
Cheese is best stored in the refrigerator as close to the bottom as possible, like in the vegetable compartment.
Shredded cheeses are more susceptible to mold and are best when used 3-5 days after opening the package.
Freezing soft cheeses is not recommended, since it may alter the appearance and texture of the cheese.
Cheeses should be wrapped individually for storage, preferably in tight-fitting plastic wrap – and don't store different flavors in the package!
Check out these helpful tips courtesy of Heluva Good! that are all about cooking with cheese:
Chilled cheese is much easier to shred and grate. Chill hard cheeses in the freezer for 30 minutes and soft cheese for 15-20 minutes. If you're looking to crumble hard cheese, freeze it longer!
Measuring cheese by weight is the best way to measure cheese for cooking. The general rule is that 4 oz. of cheese equals one cup of shredded or grated cheese.
To prevent certain cheese like mozzarella and swiss from becoming stringy during cooking, add a little wine or lemon juice before melting them.
When melting and blending cheese into a recipe, be sure to use a low temperature for a short period of time. High heat tends to make cheese stringy and tough.
You don't want to miss these ooey, gooey recipes for National Cheese Day!
Or just stop by your local dairy aisle to get your cheese fix:
What cheeses are your favorite to celebrate on National Cheese Day? Share with us on social media @EasyHomeMeals!