Ins & Outs of Gluten-Free Food in the Freezer Aisle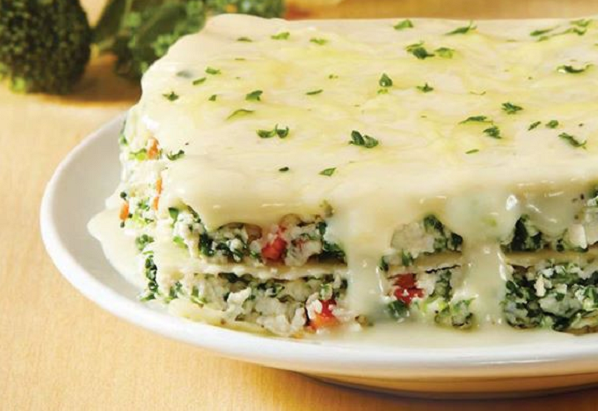 Have you ever hosted a party or gathered for a meal with friends/family and all of a sudden you forgot someone has dietary restrictions (like gluten-free)? Keeping a supply of frozen meals handy can help alleviate these sticky situations. No matter the meal occasion or time of day, the freezer aisle houses various options across different cuisines that anyone with restrictions, intolerances or allergens may be able to enjoy.
Today, we're specifically talking about the gluten-free lifestyle in celebration of Gluten-Free Day! With improved taste and nutrition profiles, gluten-free foods are now appealing to wider audiences. The market is expected to grow 48 percent from 2013-2016[1]. This has been trending over the past few years and many brands are coming out with new products, but do you know what it actually means to be gluten-free? Someone who is gluten-free consumes foods that do not contain the protein "gluten"[2]. This is found in grains such as wheat, barley, rye and triticale (cross between wheat and rye)[1].
Your grocery's freezer aisle offers a range of products to help you prepare a gluten-free meal.
Do you follow a gluten-free diet or are you thinking of dabbling into the gluten-free space? If so, let us know in the comments below how you will utilize the freezer aisle during your next shopping trip.  Happy Gluten-Free Day!