Impress Those you Love on Valentine's Day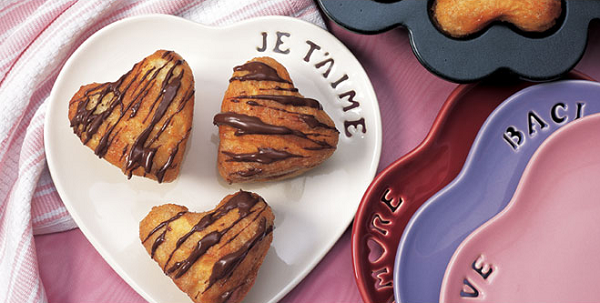 Every year on February 14 there are millions across the world presenting their loved ones with candy, flowers, chocolates and other lovely gifts for Valentine's Day. Valentine's Day means treating your loved one(s) to something special—it's time to put on your apron and get in the kitchen!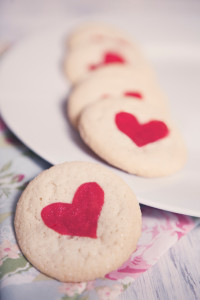 Remember there are small touches that can add a little flare and romance to your all-day love feast:
Buy heart-shaped pans, tins, cookie cutters, ramekins and serving platters to add a little love to every meal!
Set the mood with scented candles.
Whatever your budget, pick up a bottle of bubbly to make your dinner feel extra special.
Incorporate shades of red and pink into every meal occasion.
Now, get ready to eat your heart out with these fabulous ideas:
Breakfast for your Honey:
Mini-Love Bites: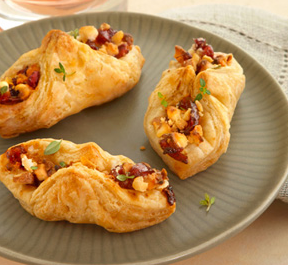 The Main Squeeze:
Sweet Treats for your Sweetie:
How will you be celebrating on Valentine's Day? Cooking a memorable full-course meal, serving breakfast in bed or indulging in your favorite decadent dessert? Let us know in the comments below!