How to Throw the Best Game-Day Tailgate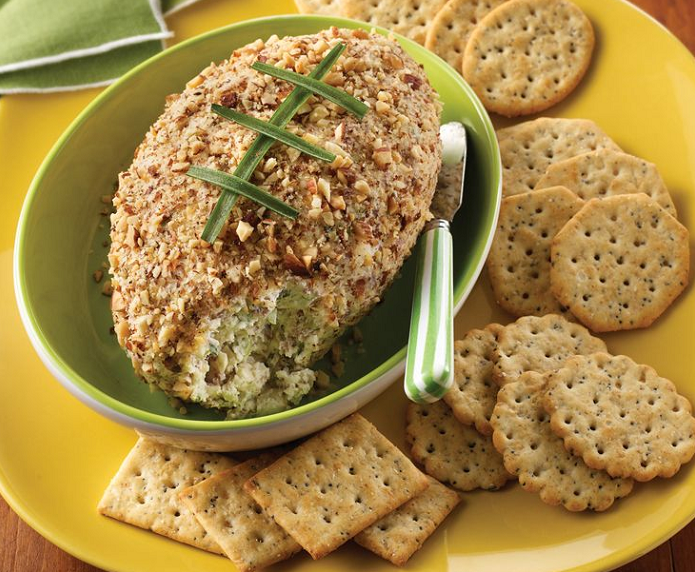 Anybody can host a game-day party at home, but what about a tailgate in the parking lot of a stadium? The fall is definitely prime-time tailgating, between football, basketball and hockey. With a little bit of preparation and the right recipes, your tailgate will be a definite winner!
Here's a few helpful tailgate tips to get you started:
– Pack as much as you can in disposable containers for easier clean-up[1].
– Freeze water bottles to use in place of ice in coolers so you have cold water to drink after they melt[2].
– Bring multiple coolers and label them accordingly so guests can find drinks easily[2].
– Have a separate cooler to keep hot foods hot. Put the tightly covered, towel-wrapped containers of the hot food inside the cooler and use more towels to fill the empty space[1].
– Fill a six pack holder with condiments like ketchup, mustard, BBQ sauce and hot sauce[2].
– At the end of the tailgate, toss disposable containers and any perishable leftovers that have been out for more than 2 hours[1].
Pre-Game Beverages:
The Starting Lineup:
Game Time Eats–no grilled required:
Half-Time Treats:
What's your must-have dish at a tailgate?
[1] http://dish.allrecipes.com/7-hot-tips-for-a-low-stress-tailgate-party/
[2] https://www.buzzfeed.com/emofly/tailgating-hacks-that-are-borderline-genius?utm_term=.svGP3LzvG#.it0LK7dZ8