How to Become the Food MVP at Your Next Tailgate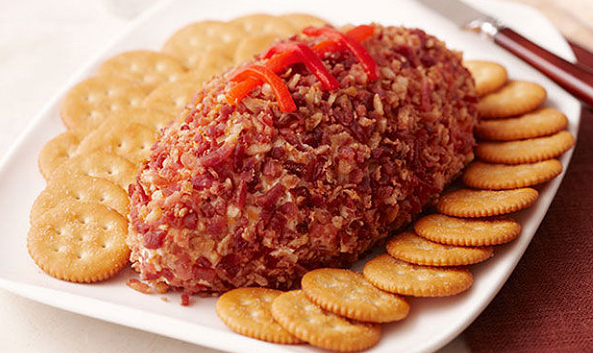 It's autumn, and you know what that means – time to tailgate (or "homegate!") Football is a huge fall sport, and there's something special about camping out in the parking lot of your favorite team's stadium with a full spread of munchies. Or even viewing the game from the comfort of your own living room with unlimited food. Here are a few fun facts about tailgating, to get you excited for the season[1]!
An estimated 50 million people tailgate in the U.S.
Upwards of $12 billion are spent each year on tailgating.
Two out of every five tailgaters spend over $500 per season on food and supplies.
Two out of every five tailgaters begin more than five hours before kick-off.
Whether you're huddled outside in a tailgating tent or warm and cozy inside at a "homegate," the food is just (or almost) as important as the game. We've provided some snack, entrée and dessert options for your next tailgate—check them out below!
Handheld Snacks
Portable Main Dishes
Don't let kitchen stress detract from enjoying the game at home. Simply heat up a variety of Street Taco flavors such as sweet potato, black bean and goat cheese or chicken and caramelized onion… then get ready to cheer!
Whether outside or inside, Biscuit Bowls with Chili are hearty enough to last through the big game. Make an edible bowl, and throw in your favorite chili for one heck of meal!
Add the quintessential flavors of chip dips to a pizza, and you get Chicken Ranch Pizza that is bound to become a crowd favorite.
What will you bring to the next big game? tailgate/homegate? Share your favorite tailgate foods with us in the comments below!
---
[1] http://www.inthenation.com/tailgating-infographic/