Hooray for National Greek Yogurt Day!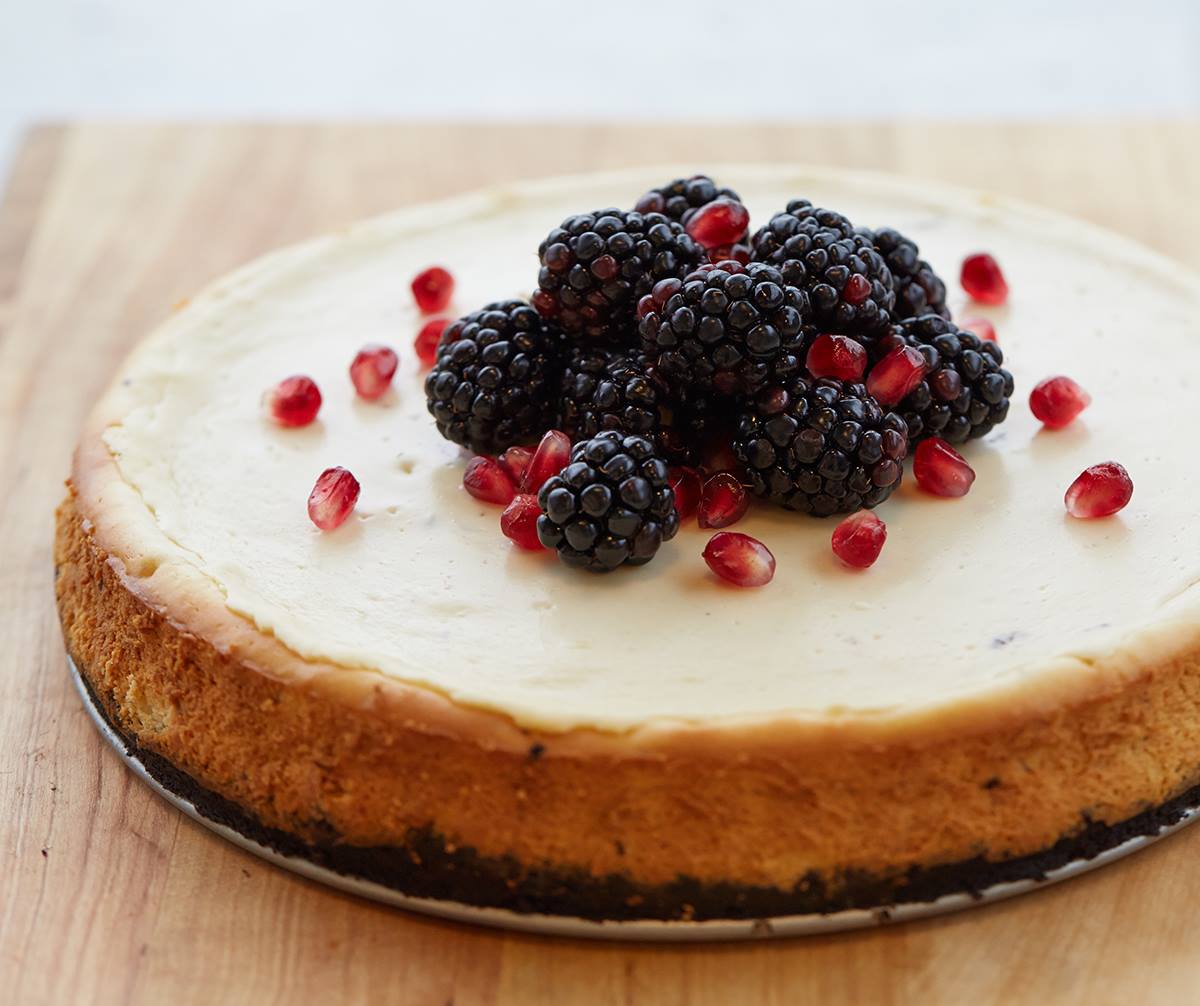 Greek yogurt: we've all heard of it, some of us have tried it, and tons of people love it! But what makes Greek yogurt so different from regular yogurt? For starters, it is low in fat, high in protein and calcium and contains less carbohydrates than non-Greek yogurt. It's also strained, unlike non-Greek yogurt, which results in its rich, creamy texture[1].
Some may remember a sudden boom in the popularity of Greek yogurt a few years ago. This may be attributed to American culture's increase in health-conscious eating and consumers' search for more "farm-to-table" or "organic" food sources and options[2]. In 2016, top Greek yogurt brand Chobani reached nearly $2 billion in sales[3]!
Did you know these fun facts about Greek yogurt?
-It takes three times more milk to produce than non-Greek yogurt[4].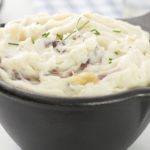 -The popular Greek yogurt company name "Fage" means "eat!" in[5].
-Greek yogurt may not in fact be "Greek"! According to Paul Freedman, a Yale University food professor, says it's more closely associated with Eastern Europe and the Balkans[2].
-Yogurt is actually created with bacteria! It's "good" bacteria called Lactobacillus bulgaricus or Streptococcus thermophilus that aides in digestive health[6].
You don't want to miss out these oh-so-creamy Greek yogurt products:
Yogurt doesn't have to just be a breakfast snack. Check out these mealtime ideas using Greek yogurt!
Greek yogurt can also be the answer to any dessert dilemma:
Have a fantastic Greek yogurt Day!
[1] https://usa.fage/company/our-greek-heritage
[2] https://newrepublic.com/article/93638/greek-yogurt
[3] https://www.dairyreporter.com/Article/2017/03/13/Chobani-surpasses-Yoplait-in-sales-and-market-share\
[4] https://www.ricardocuisine.com/en/articles/10-facts/516-10-facts-about-greek-yogurt
[5] https://www.theatlantic.com/health/archive/2009/06/greece-home-of-yogurt-perfection/18690/
[6] http://mentalfloss.com/article/63073/12-tangy-facts-about-yogurt