Holiday Helper Side Dishes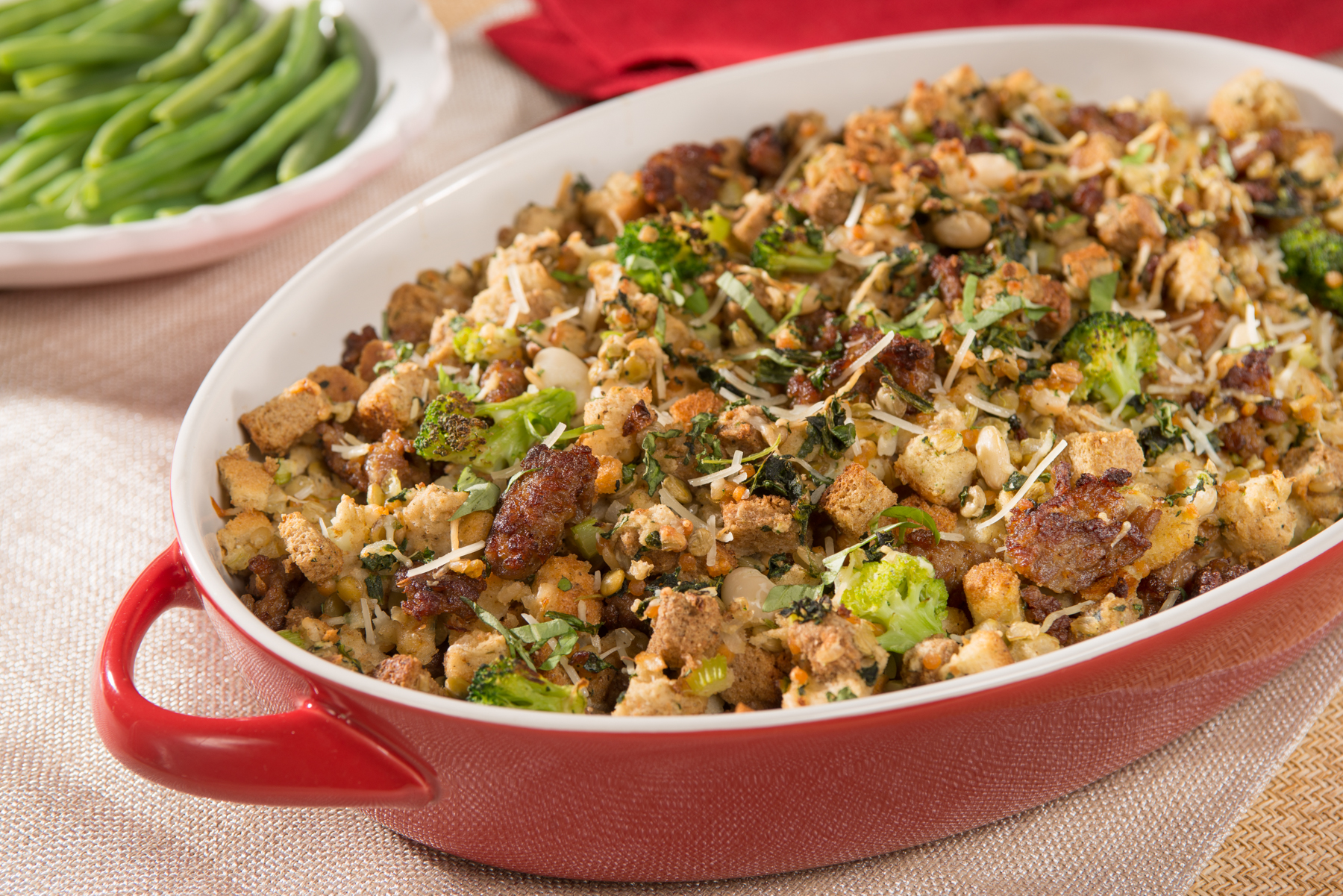 With the holiday season right around the corner, it's time to start thinking about how you will 'wow' your guests and their taste buds with side dishes that will compliment your main dish with exciting and nutritional flavor. Your side dishes are just as important as your main course because these mouthwatering add-on's are an easy way to sneak nutrition into your meal with a scoop of veggies. Adding more fruits and veggies into your family's sides increases nutrients and fiber allowing you to eliminate empty calories on your plate.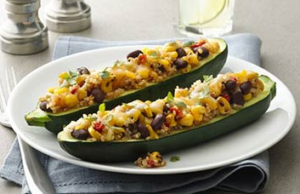 An easy way to stick some nutritional value into your family meals is to roast or steam vegetables while you cook the other components to your meal. It is important to add in these extra handfuls of fruits and veggies because most of them contain nutrients that are under consumed among most Americans. [1]
These holiday side dish recipes will save the day with their mouthwatering flavor:
Let the holiday spirit take over and celebrate with ease with these frozen side dishes:
What's your favorite side dish during the holiday season?
[1] https://foodandhealth.com/side-dishes-balanced-eating/