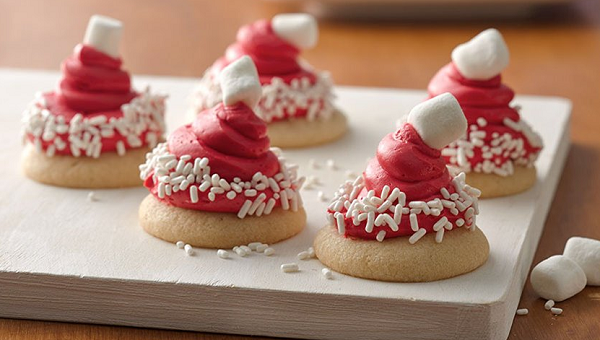 This December, how on earth will you be able to try all of the delicious cookies you've been craving? We've got you covered—host a cookie exchange (or swap)! The concept of a cookie exchange is simple, and it gets everyone involved in the preparation. All you have to do is invite a group of friends or family, coordinate the recipe choices (so no cookies overlap) and settle in for a wonderful time of sharing and tasting! Then, send everyone home with great memories and a variety of cookies packaged up in goodie bags. All in all, you can't go wrong—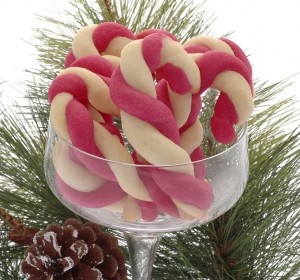 everyone gets to try traditional as well as new and exciting cookies, with the added bonus of bringing a sample pack home!
Below we've provided just a sampling of the endless possible cookie creations you can bake for your next cookie exchange extravaganza. All of these suggestions are sure to be cookie favorites, and a couple are conveniently made with pre-made cookie dough from the dairy aisle! Did you know, you can also stock up on cookie dough in the dessert aisle of the frozen food section? You'll never have to worry about not having cookie dough on hand when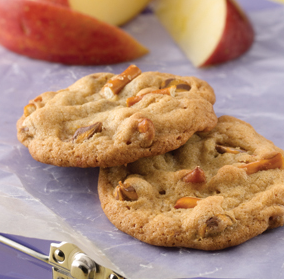 you're prepared with Nestle Tollhouse dough varieties in the freezer!
Last but not least, we had to share this almost too adorable to eat cookie recipe!

What's your idea of the perfect cookie exchange? Share your go-to cookie recipes in the comments below! Happy Baking 🙂