Healthy Snacking: Smoothies and Smoothie Bowls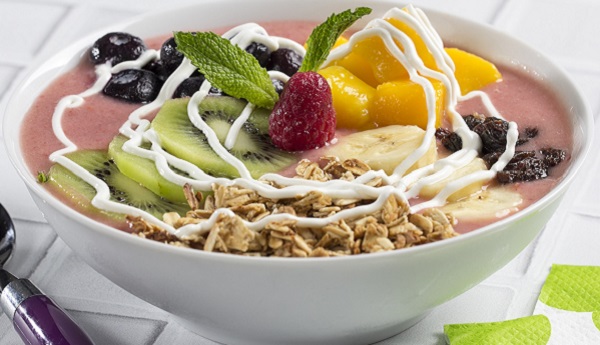 Did you know that February marks National Snack Food Month? We've mentioned before how snacking has become increasingly popular the last couple of years due to busier lifestyles, leading people to replace meals with more light and convenient snacking options. While many people enjoy salty and savory snacks, one of our favorite snacks is sweet and filled with nutritional goodness. Smoothies and smoothie bowls are the perfect convenient and anytime snack, and the possibilities are endless!
What we love most about smoothies is that they're convenient and can be taken on-the-go. And when you use frozen fruit instead of fresh, it's always in season and the washing, chopping, slicing and peeling is already done for you! We can't get enough of these oh-so-tasty smoothie recipes: 
While we've always been a huge fan of smoothies, we're totally getting on board the smoothie bowl bandwagon. We love the endless ways you can customize them, and did we mention how beautiful they look?! We like to think of smoothie bowls as a healthy ice cream sundae, minus the ice cream of course 😉 .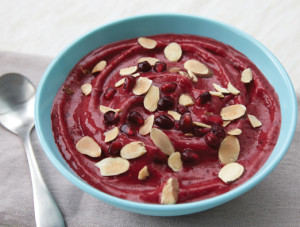 What's your favorite kind of smoothie? Have you ever tried a smoothie bowl? Share your own smoothie and smoothie bowl concoctions in the comments below!