Have Your Cake and Eat It Too!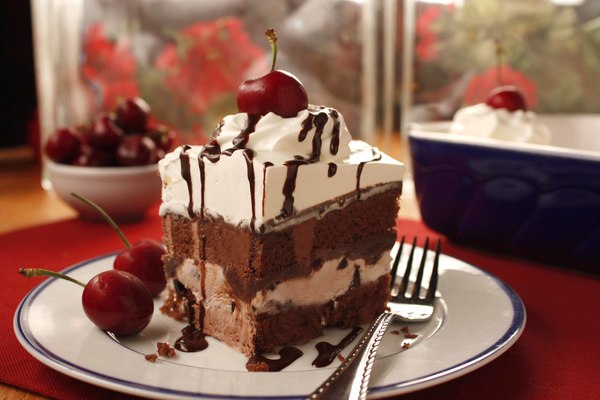 Whether it's sponge, cheese, bundt, devil's food, carrot or birthday, we all have our favorite cake. It's the traditional dessert we use to celebrate many momentous occasions. So it's fitting that there is a day to honor this delectable dessert. Indulge in your favorite to celebrate National Cake Day!
The history of cake dates back to ancient times, and were thought to have been made in Ancient Greece and Egypt. These first cakes were rather heavy and flat and were eaten at the end of a meal with nuts and honey. Nowadays, this type of cake has evolved into baklava, a traditional Greek dessert.[1] The cakes of modern-time are very different and come in all varieties to suit every taste. We've baked up 13 of our tastiest recipes for you to try.
What is your family's signature cake to commemorate special occasions?
[1] https://www.daysoftheyear.com/days/cake-day/