Have a Slice or Two for National Pi Day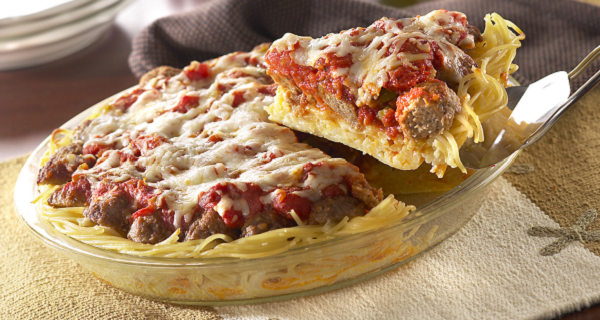 Happy Pi Day! It has been 28 years since the first person began celebrating 3.14 Day, and to join in on the mathematics fun, we thought it would be appropriate to share a few of our favorite PI(E) recipes and products[1]. Not that we needed another excuse to enjoy pie!
Here are some classic and unique takes on pie—sweet and savory—for National Pi Day and any day!
SAVORY
What type of "pi" do you prefer? Let us know in the comments below!
---
[1] http://www.slate.com/articles/health_and_science/science/2015/03/pi_day_2015_ten_digits_represented_on_march_14_at_9_26_53.html