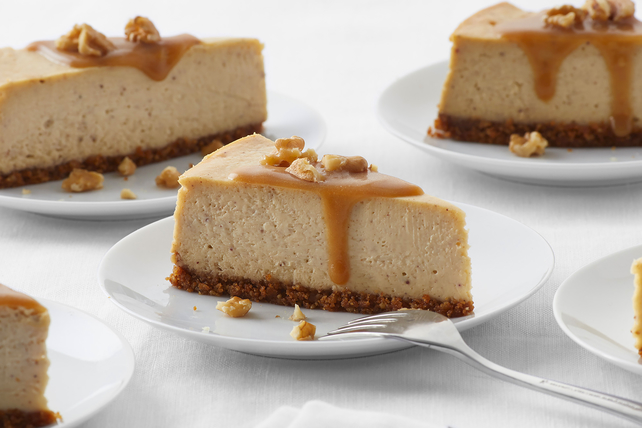 If loving Friendsgiving is wrong, we don't want to be right. Trust us, we do love the traditional Thanksgiving feast with our families, but there's something special about a holiday dinner with your closest buds. Whether it's the unique dishes, the stress-free vibe or the libations, we just can't get enough. If you're hosting or attending, make this year's Friendsgiving one to remember with these fun recipes.
If you don't want to completely stray from the traditional Thanksgiving meal, make it potluck style and have every guest bring one of the necessities. But don't be afraid to weave in some of these fun, non-traditional dishes.
Because what's a Friendsgiving without festive drinks:
Start off your Friendsgiving with these elegant appetizers:
Aside from the typical Thanksgiving side dishes, try these delicious recipes:
Finish the night strong with these scrumptious desserts:
What unique recipes do you enjoy at your Friendsgiving feasts?