Grandparents Hit the Freezer Aisle to Feed the Grandkids!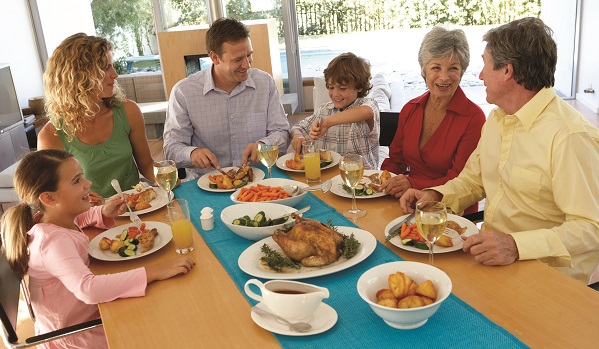 Some of us may remember visiting our grandparents for a big Sunday dinner that took grandma a few days to prepare, not to mention the time she took to plan and shop beforehand. It felt like it took us all day to eat it too!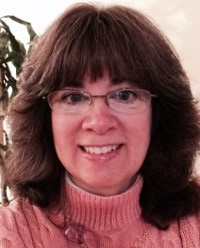 These days, grandparents are just like the rest of us — on the go! They don't have time to spend all week getting ready for one big meal. Many days they watch the grandkids on the spur of the moment and have to be ready for dinner at the drop of a hat. That's when going frozen can be a lifesaver – and healthy too – and the kids won't even know! Feeding a nutritious meal to the little ones instead of a high fat, fast food drive-by will definitely please the parents.
Frozen Food Aisle Meals for the Grands
There are many choices that everyone, including grandparents, can find in a grocery store's frozen food section and can then store in the home freezer for the last minute visitors to enjoy. Here are some suggestions for items that are nutritious, fun and convenient that you might want to keep on-hand:
Grandparents, it's time to get to know your frozen food section. Look at it through the eyes of your grandkids. There are many appealing treats for both of you.
What are you waiting for? Head to the freezer aisle and stock up. The less time spent in the kitchen making dinner, snacks and dessert), the more time you have to enjoy your loved ones!
---
Kathy Birkett, RDN, LD has been a registered dietitian for more than 30 years providing nutrition education for people of every age. Kathy is founder and blogger of www.NutritionfortheHealthofIt.com.